Why GE is winning the war for tech talent
GE is poaching elite engineers from top technology companies by offering big challenges, sexy software and attractive compensation packages.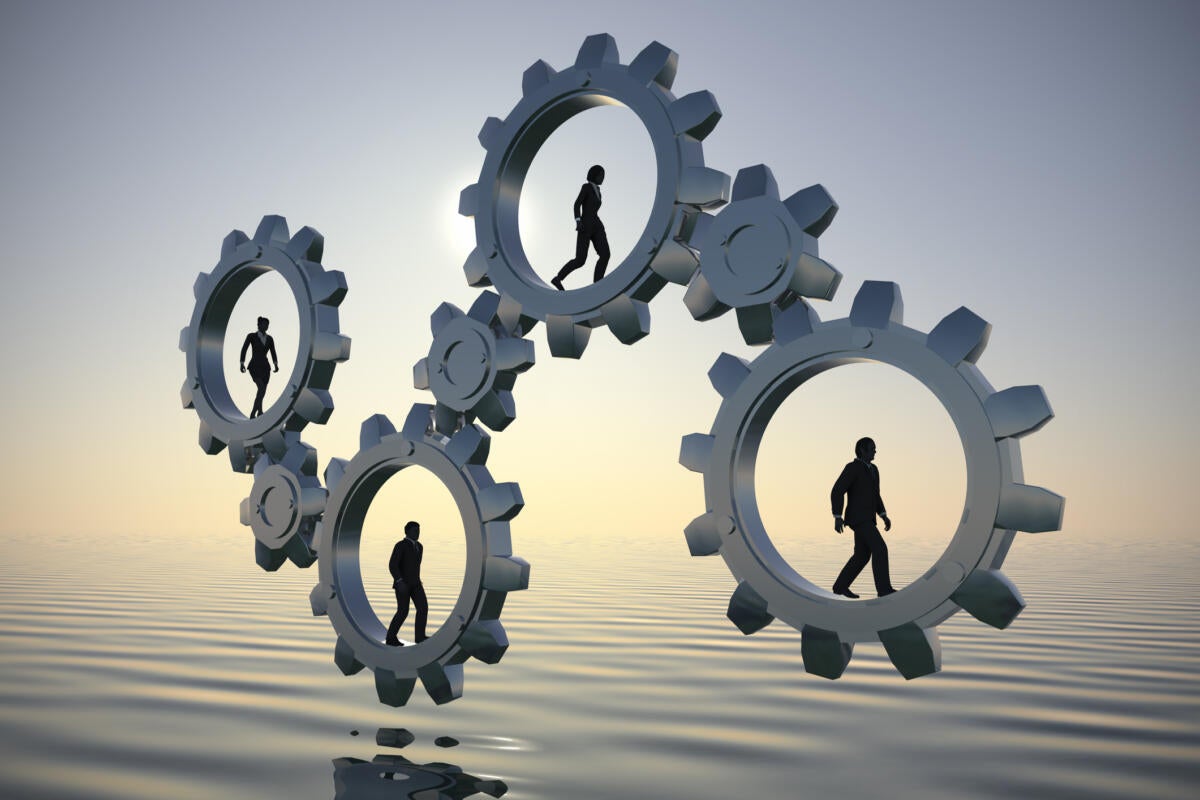 Hiring enough tech talent to facilitate digital transformations typically tops the list of challenges CIOs face. They could do worse than follow the blueprint crafted by 125-year-old General Electric.
The company has lured top tech executives from Apple, Google and Microsoft by underscoring the huge role GE plans to play in the so-called Fourth Industrial Revolution, an era defined more by software platforms and APIs than heavy metal. It has also overhauled a talent recruitment practice that was more suited for the industrial giant of yore by bringing in technical recruiters who offer the kind compensation packages pitched by Silicon Valley titans.
"Some people might say '[GE is] old and slow, industrial, how can you have an interesting mission?' GE Digital CEO and CDO Bill Ruh tells CIO.com. "I think the reality is it's much more interesting when you build big machines."

GE .GE Digital CEO and CDO Bill Ruh.
Those big machines are part of GE's Industrial Internet, in which it blends hardware, software and analytics into cloud systems that can collect and generate insight into machine performance. GE's value proposition is that a 1 percent boost in, say, jet turbine productivity, can save a company billions of dollars. The company believes that the market for a platform and applications in the industrial segment could reach $225 billion by 2020.
As such, the company pumped $1 billion into a software development facility in San Ramon, Calif., and hired more than 1,800 engineers and supporting staff to build out Predix, the company's operating system for the Industrial Internet, as well as Predix-based applications.
GE's pivotal point came in September 2015 when CEO Jeff Immelt launched GE Digital, a move that would grow GE's software and analytics business from $6 billion in 2015 to a top 10 software company by 2020. Immelt promoted Ruh to lead GE's digital transformation and the company installed a CDO for every business line.
It takes a techie to recruit a techie
Ruh and his colleagues are wooing elite engineers with the promise of getting the chance to crack game-changing challenges. But GE made a crucial move in 2013 when it insourced talent acquisition and hired several recruiters who had software domain expertise, says Jennifer Waldo, GE Digital's chief human resources officer. "They speak the software language and know the business and technology deeply," Waldo says.

GE Jennifer Waldo, GE Digital's chief human resources officer.