Why event sponsorships give tech giants bang for their bucks
While the marketing benefits may seem obvious, there are plenty of other benefits to sponsoring large, nontech events.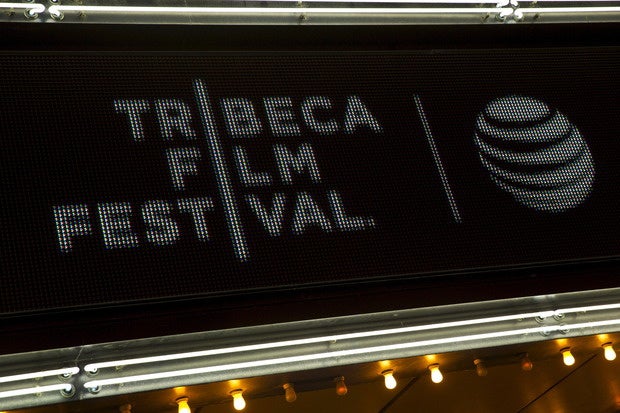 Credit: Andrew Kelly/Reuters
Event sponsorships – especially events that aren't tech-oriented – are one way a technology company can attract publicity, credibility, goodwill, media exposure, and, in the long run, increase profits. They can also attract new business partnerships, as well as potential development and, in some cases, long-range recruitment opportunities.
That's why Intel's recent decision to end its sponsorship of the Science Talent Search came as a surprise. Since 1998, the company has been teamed up with the Society for Science and the Public, a nonprofit established in 1921 with the goal of engaging the public in science and science education.
In September, the New York Times called the Science Talent Search "the most prestigious science and mathematics competition for American high school students." Intel will continue to support the contest through 2017, when its contract ends. At the outset, Intel contributed $207,000, but that figure has swelled to $1.6 million given annually to students and schools.
Maya Ajmera, president of the Society for Science and the Public, told the Times, "[Intel has] been an excellent partner for almost 20 years, but their corporate priorities have changed."
While Intel's sponsorship priorities – and beneficiaries – may have shifted, plenty of other technology companies still see the value in aligning with decidedly non-tech events. Here's a look at some of the biggest:
Tribeca Film Festival
Sponsor: AT&T
In 2014, AT&T began sponsoring the prestigious Tribeca Film Festival. The film festival, a project of Tribeca Enterprises, was established in 2003 by Robert De Niro, Jane Rosenthal and Craig Hatkoff to support emerging and established directors. The idea was to spur economic and cultural revitalization in lower Manhattan after the attacks on the World Trade Center in 2001. The festival has screened more than 1,500 films from more than 80 countries, and attracted an international audience of more than 4.5 million people. It has also generated an estimated $850 million in economic activity in New York City.
Social Innovation Series with GenYouth
Sponsor: SAP
As part of its Social Innovation Series, SAP has a five-year deal with GenYouth to help teen students create and refine their ideas on personal health and wellness. Employees from SAP work with the students during a five-hour session, and then they pitch the ideas to a panel of judges made up of SAP execs, partners and customers. The goal is to help students think and act like entrepreneurs. The judges award up to $12,000 in grants for each event, and the top three contenders from each event create video pitches based on their ideas. Those are in turn are voted on by the public and SAP employees from across the country. The top vote-getter receives an additional $10,000 for their school, and this year's winners will be honored in a ceremony at Super Bowl 50 in San Francisco.