What makes a good CIO? BT Global Services CEO Luis Alvarez on what CEOs want from their CIO
Former CIO Luis Alvarez says a good Chief Information Officer should challenge the leader.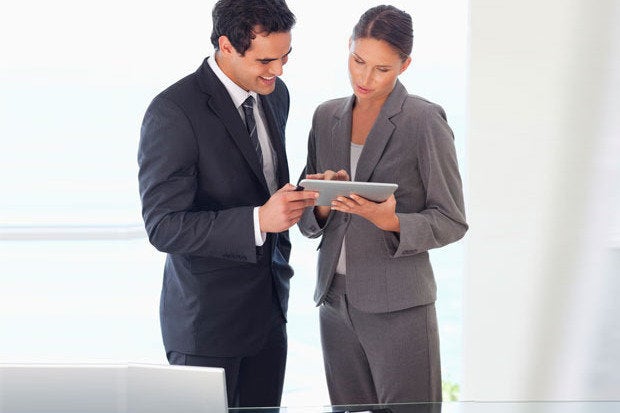 BT Global Services CEO Luis Alvarez says forming a close partnership with his Chief Information Officer has helped understand the challenges, opportunities and influence of the CIO role.
Alvarez recently described the organisation's CIO as a "digital enabler", with the pair building a close partnership to help benefit the telco.
Former CIO Alvarez spoke to CIO UK about what makes a good Chief Information Officer and what the CEO wants from his digital leader.
"What I've learned from my previous experience is that it gives me a very good perspective of how difficult and challenging it is for CIOs today," he said.
Alvarez described how he had become more aligned with his CIO, while offering advice to fellow businesses about making an investment in IT and finding a balance between short and long-term strategies.
"IT is not just a cost," he said. "If you are asking and thinking, what is the return I am going to get from this investment that we are making, how this is changing the processes. For me, the role of a CIO is looking beyond pure technology, and looking to the impact these technologies will have in the overall business."
Alvarez said that clear communication is a vital skill for CEOs and CIOs today, as well as sharing the same vision to get close to their customers.
"I am responsible for providing a vision of what we want to do," Alvarez said. "Having the determination to execute that vision can help drive BT Global Services."
Indeed, the CEO told CIO UK about his concerns facing CIOs and what keeps him awake at night.
"For me its cybersecurity, clients and customer service," he said. "Cybersecurity is one of the critical elements of the operation and something we are focused on. For me with people, it is about how do you keep attracting clients and bring the right people on board because even if technology is making a lot, the people are going to remain a critical element of business success.
"At BT we have to ensure we are using this to provide the best possible service to our customers. I think if you look at our services our customers are more dependent on us, so how do we ensure that all the technologies that we use ourselves are really changing the way our customers operate?"
Alvarez described how CIOs today have the opportunity to look at what competitors are doing and how they are using technology to make a difference.
"If other companies and other industries are using technology in a different way, you can become the trusted advisor in that sense, having to create a relationship in which you are able to tell what you think in an open way and providing inspiration," he said.