Singapore's precision engineering industry will create 3,000 jobs: Iswaran
Skills Framework and WDA will help lay out career pathways for precision engineering jobs.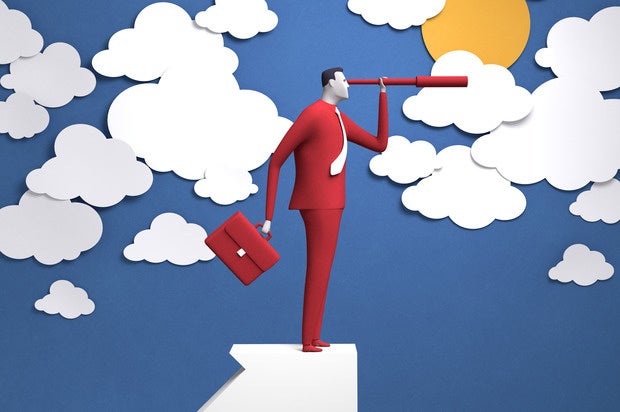 As the precision engineering industry moves towards innovation-intensive activities, it will create 3,000 jobs that require more skills and greater depth of knowledge.
This will also be accompanied by better remuneration and career growth prospects, said S. Israwan, Minister for Trade & Industry (Industry) at the launch of Meiban iSmart Factory Project on 12 October 2016.
Israwan gave two examples of such jobs - industrial data scientists, and automation and robot coordinators.
The industrial data scientists will have to understand both manufacturing processes and IT systems, as well as extract and prepare data. They also have to conduct advanced analytics, and apply their findings to improving products and production methods.
The automation and robot coordinators will be responsible for optimising operations and machines.
Skills Framework and WDA will help lay out career pathways for precision engineering jobs
The Singapore government recently introduced a new Skills Framework for the precision engineering industry.
The Skills Framework lays out career pathways for 13 occupations within the industry. It will serve as a common reference guide for employers and employees in identifying key skills and competencies for different job roles.
Additionally, WDA has started a series of advanced manufacturing master-classes on emerging technology fields, such as additive manufacturing and advanced robotics.
The new statutory board Workforce Singapore is also developing a System Integrator Professional Conversion Programme (PCP) under the Adapt & Grow initiative. It is to support the reskilling of those who are keen to embark on new careers in advanced manufacturing.