Salaries for storage, networking pros continue to rise
The annual salary survey from Dice.com shows tech salaries stagnating slightly, but certain in-demand skills did see increases in 2016.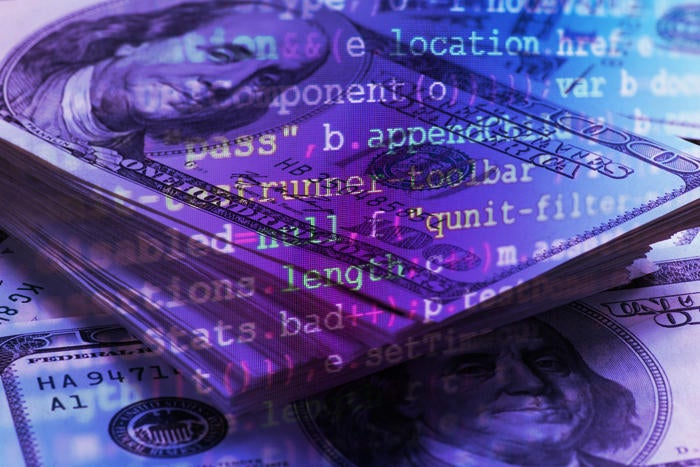 While 2016 saw U.S. tech salaries remain essentially flat year-over-year, key skills, especially in the areas of storage and networking, did warrant increases, according to the annual tech salary report from careers site Dice.com.
Their recent survey polled 12,907 employed technology professionals online between October 26, 2016 and January 24, 2017. The survey found that, overall, technology salaries in the U.S. were essentially flat year-over-year (-1 percent) at $92,081 in 2016, a slight dip from $93,328 in 2015. However, there are some notable exceptions across the country and for specific skills areas like storage and networking seeing increases, says Bob Melk, president, Dice.com.
Both the storage and networking sectors, the categories where Dice has found the most salary increases overall, are undergoing major disruption that's fueling the salary increases, Melk says. The migration from hardware-based storage to cloud storage and the explosion of IoT technologies connecting billions of devices are creating a demand for skills to support these transitions and growth, according to the research. When industries experience transformation at this level, it creates skills demand and increased salaries, Melk says.
"We noticed a few key areas where salaries continued to rise; networking and storage in particular. This is because of the increasing move to the cloud and the need for organizations to design, build and protect networks and data and make sure that on-premises and off-premises solutions can talk to each other seamlessly as companies move to the cloud. The internet of things is also driving the need for these skills, as well as security -- we've seen security consistently at the top of the list of in-demand skills and high salaries for years," Melk says.
Multi-lingual
Fluency in certain programming languages can also boost tech salaries, according to the research. The programming languages that can command the biggest salary increases include Drupal (9 percent increase), JCL (7 percent increase), XSLT (4 percent increase) and Objective C (3 percent increase), the survey revealed.

Thinkstock/IDG
Though salaries overall remained flat, most tech pros (61 percent) reported receiving a salary increase in 2016 and 9 percent reported a decrease, according to the survey. Increased compensation is the most common motivator employers provided to tech pros in 2016 (18 percent), followed by flexible work location and ability to telecommute (14 percent) and more interesting and challenging assignments (12 percent), according to the survey.
While salary remains the top incentive, companies use to attract and retain tech talent, flexible work and interesting and challenging assignments continue to be popular among employers, Melk says. The survey revealed that a slight majority, 54 percent, of tech professionals are "satisfied with their compensation," that doesn't mean they're not willing to consider other job opportunities, and 27 percent of respondents say they'd relocate to a different city for the right opportunity, up two points from 2015.