Predicting the role of the healthcare CIO role in 2020
In a market as tumultuous as healthcare, there's little doubt that the role of the CIO will be dramatically different in just a few short years. Embracing partnership and collaboration will help today's healthcare CIOs continue to succeed tomorrow.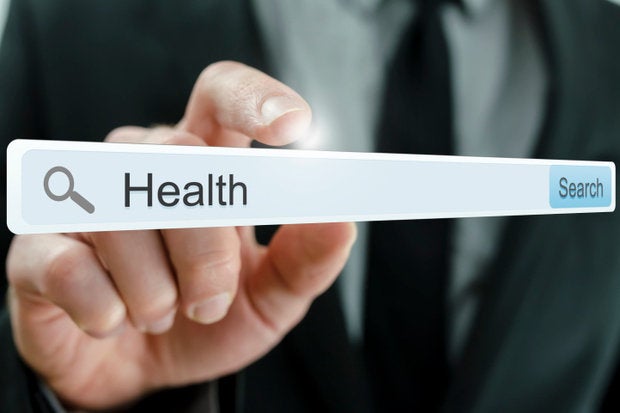 Credit: Thinkstock
To describe the current state of the healthcare CIO role, Jim Turnbull uses the military-inspired acronym VUCA: Volatility, uncertainty, complexity and ambiguity.
Turnbull, CIO for University of Utah Health Care, says it's an "intense" time for hospital IT departments. As a result of the federal meaningful use incentive program, most have been busy with electronic health record (EHR) implementation. Most have hired outside help for this purpose as well.
IT teams have had their heads down for the last three years, he says. "When they lifted up their heads, they realized the world had changed dramatically."
EHR software remains top of mind, yes, but now hospitals must consider (among other things) the impact of wearable technology, the principle of accountable care, the challenge of patient engagement, an evolving business model, the ICD-10 conversion, omnipresent security threats and shifting reimbursement models.
If anything, "intense" may be putting it mildly. "There really is too much going on at once," says Rick Schooler, vice president and CIO for Orlando Health. "What's going on in our organizations is really nuts. Our people are getting jerked around almost endlessly."
Collaboration, Partnership the Name of the Game
Schooler, Turnbull and Edward Marx, senior vice president and CIO for Texas Health Resources, addressed the topic of the evolving role of the healthcare CIO in a panel discussion at the recent College of Healthcare Information Management Executive's annual CHIME CIO Fall Forum.
All three cite the need for partnership and collaboration. (So, too, did many audience members, based on the results of real-time polling.) Schooler deems it the No. 1 expectation of healthcare CIOs as leaders within their organizations. "We need to have a genuine desire to enable the success of the people we serve," he says.
This concept of service works both up and down the organizational chart. Trumbull recommends informal meetings with fellow executives -- informal because of the jam-packed nature of the typical executive's calendar -- to chat about the challenges they face. Marx, meanwhile, takes the time to learn the names of executives' children and grandchildren, along with tidbits such as their favorite wine. "Knowing people on a human level really makes the difference," he says.
Looking down the corporate ladder, meanwhile, Trumbull encourages his staff to pursue opportunities to excel -- even if they aren't commensurate with their title and even if they have to leave the organization to do so. "Leaders don't strive to create followers," he says. "They strive to create other leaders."
Doing so means setting aside the Type A personality traits so common among executives, Schooler says: "That ego's got to be directed at the success of others."