On-demand economy: Creating entrepreneurship or exploitation?
Companies like Uber, FancyHands, Airbnb and Snagajob are flourishing, driven by technology, a slow economic recovery and consumer demand. But what does that mean for today's workers?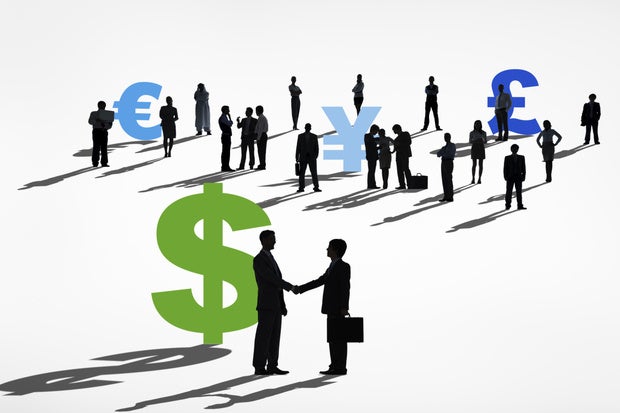 Depending on who you ask, the proliferation of the on-demand economy will either create a Dickensian-era nightmare of unregulated capitalism that will eviscerate workers rights and the gains of labor unions or it will usher in an employee-centered utopia in which workers control all aspects of their working life and work-life balance issues vanish.
The reality, however, will more likely lie somewhere in between these two extremes.
As a recent Economist piece points out, "the on-demand economy is not introducing the serpent of casual labor into the garden of full employment, it is exploiting an already casualized workforce in ways that will ameliorate some problems even as they aggravate others."
The on-demand economy has flourished at the intersection of technology, a slow recovery from economic recession, stagnant wages, the accessibility of low-cost healthcare and existing infrastructure. Consumers are increasingly pressed for time in an era of instant gratification and convenience, and a large pool of unemployed workers are primed to use their skills in whatever way the market requires.
For many, including students, retirees, parents and even those with existing full-time jobs, that can mean taking on additional work from an hourly-employment company. The most well-known examples are Uber, the private-car taxi service company, and Airbnb, which matches property owners with travelers looking for unique accommodations.
Though the on-demand economy is growing rapidly, it's really nothing new. It's the simple economics of supply and demand -- surplus time, skills, knowledge and property put to use to serve the needs of busy consumers, more recently facilitated by technology, according to Steve Duplessie, founder and senior analyst at Enterprise Strategy Group (ESG), an IT and business analysis consulting firm.
"None of this is new. Workers have been doing it forever. It's just the new way to look at things in the 'instant on' economy, but like everything in business, what's new is really what was old -- just renamed," Duplessie says. And there are benefits for both businesses and for workers who choose to take part.
The Benefits to Businesses
The most obvious beneficiaries of this on-demand (or casual, contract, or freelance) workforce are businesses themselves. Large enterprises are increasingly using a flexible workforce to cut costs while addressing bursts in demand, while small startups who can't afford the overhead required for full-time workers -- healthcare, vacation, sick time and the like -- are also tapping into a growing pool of available freelance and contract workers.
"Freelancers are awesome to lower fixed costs -- there's nothing worse for a business than paying someone to sit around and wait for something to do," says Duplessie. For short-term bursts in demand or out-of-the-ordinary projects it makes much more sense to leverage the specialized skills and abilities of a contract workforce than hiring for the long-term.