More than a third of tech workers are underpaid
New research from Paysa reveals that many tech workers are undercompensated. Here's how you can address it.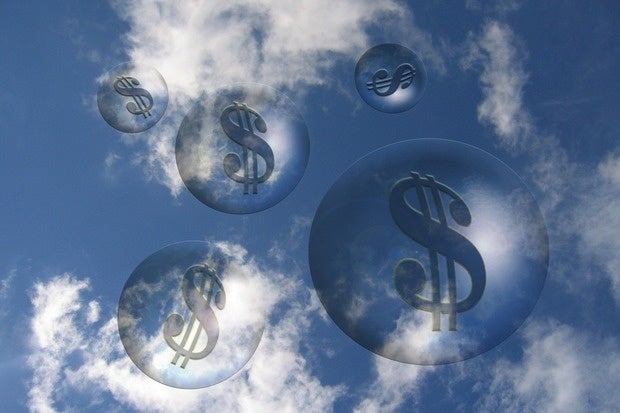 IT salaries continue to rise, but many tech workers are still well above the national median income, new research from compensation and salary data solutions company Paysa shows that many tech workers are still underpaid.
Paysa used machine learning and AI to examine more than five million resumes of tech and engineering professionals from their salary database and compared their education, experience, skills, work history and current salary to their market value for identical available roles, says Chris Bolte, CEO of Paysa.
The findings revealed that more than one-third of tech professionals -- nearly two million people -- are underpaid by 10 percent or more. As an example, Bolte says that, considering the average salary for a software engineer is $112,000.00, this translates into a minimum of $11,200.00, per person, per year in lost wages.
Furthermore, the findings indicate that within the next six months, seven percent of all tech and engineering workers will be due for a promotion with a salary increase of $17,756.00, on average.
Paysa's analysis also found that, overall, more than 78 percent of all technology and engineering workers (3.7 million), have a compelling reason to move to a new company and job within the next six months. They may be underpaid relative to the market, have missed their promotion window, have been at their present company for the past two years and/or are working at a company that is in serious decline, he says.
To improve engagement and retention rates, Bolte says companies would benefit from taking immediate action to more deeply engage their most important employees -- either with a raise, a promotion, expanded skills and responsibilities, or some other sort of recognition.
Keeping up with the market
It's not that companies underpay their talent deliberately, especially not mission-critical IT and engineering talent, Bolte says, it's a matter of understanding how quickly market value for these skills changes and keeping up with that.
"What happens is that companies bring people on at competitive rates -- they do understand that salary and compensation is a major, major draw. But once they're on board, companies don't tend to do much more than the standard yearly increase," Bolte says.
Take a hypothetical software engineer who joined a tech company three years ago at a starting salary of $100,000 annually, and who received a 3 percent raise for three years. That person's now making approximately $110,000, Bolte explains. But in those intervening years, the demand for tech talent has increased, and now the company is bringing on new software engineers at a market rate of $130,000 -- suddenly, the "veteran" engineer has a major motivation to start looking for a new position elsewhere to boost their salary, Bolte says.