It's time to tax the robots
That proposal, from Bill Gates, could do much to ease the social strains caused by automation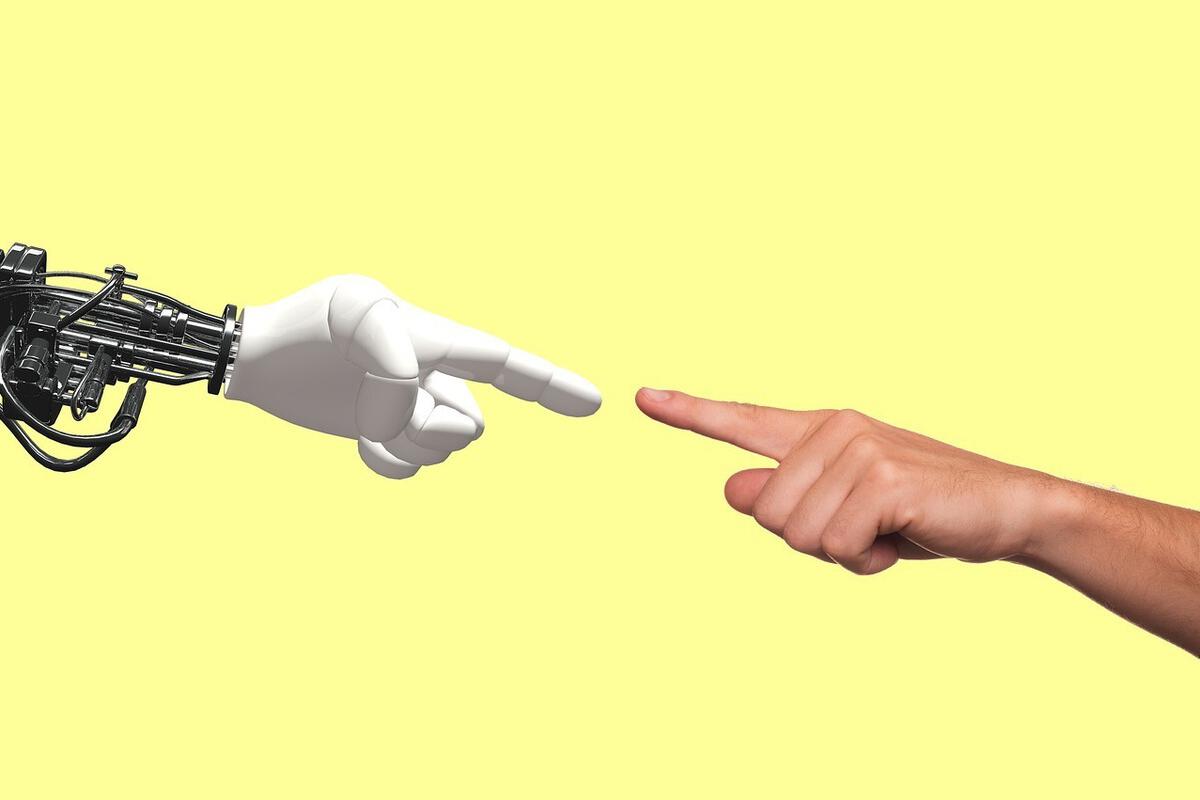 Bill Gates has a modest proposal: Tax robots to slow the growth of automation and fund the kinds of important jobs our economy ignores, such as caring for children and the elderly.
In an interview with the website Quartz, Gates notes that when a human does $50,000 worth of work, that income is taxed and money goes to the government, but when a robot does the work, no tax is paid on it. So he argues that robots need to be taxed to make up for that lost governmental income — and also to slow down the pace of automation and give society some time to figure out how to offset the job losses and societal impact caused by robots.
He argues: "At a time when people are saying that the arrival of that robot is a net loss because of displacement, you ought to be willing to raise the tax level and even slow down the speed of that adoption somewhat to figure out, 'OK, what about the communities where this has a particularly big impact? Which transition programs have worked and what type of funding do those require?' "
Gates is right that robots and automation have led to job losses — drastic ones. Robots, not cheap overseas labor and foreign trade agreements, have been most responsible for killing factory jobs, according to a report by Ball State University's Center for Business and Economic Research. The center found that 88% of factory jobs lost "were taken by robots and other homegrown factors that reduce factories' need for human labor."
It's not just factory jobs that are being taken by robots. The New York Times reports that while the American oil industry is making a comeback, jobs aren't following, thanks to robots and automation. Approximately 163,000 oil jobs have been lost since the industry's peak employment in 2014, about 30% of the total. Thousands of workers have since come back because of rising oil costs, but the Times reports that experts say between a third and a half of workers aren't returning because their jobs have been eliminated through automation.
"People have left the industry, and they are not coming back," Michael Dynan, vice president for portfolio and strategic development at Schramm, a Pennsylvania manufacturer of drilling rigs, told the newspaper. "If it's a repetitive task, it can be automated, and I don't need someone to do that. I can get a computer to do that."
Eustasio Velazquez, a blue-collar worker who used to lay cables for the industry, lost his job to automation and can't find a new one, the newspaper reports. He put his dilemma succinctly: "I don't see a future. Pretty soon every rig will have one worker and a robot."