IT, telecom and BPO jobs in demand in Singapore
Online hiring activity for that sector saw a 14 percent year-over-year growth.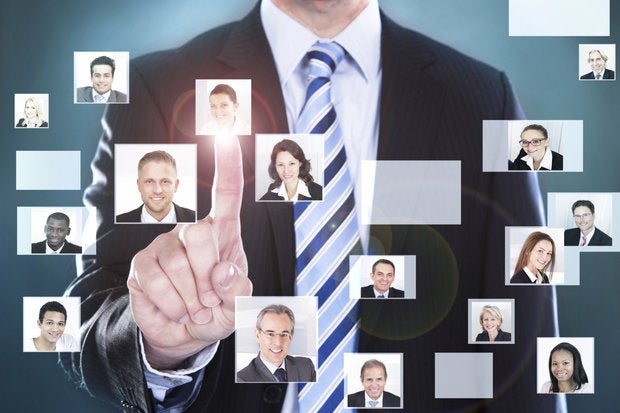 The hiring market in Singapore has remained stagnant since last year. According to a Monster Employment Index (MEI) report by monster.com, only selected industries have hired individuals through job listings posted online from August 2015 to August 2016.
The report revealed that the IT, telecom and BPO industry had the biggest employment intake at 14 percent-the highest across industries. Meanwhile, hospitality and government sectors followed through at 13 and 7 percent respectively. The banking industry saw a slight shift in hiring activity,reporting lowest at five percent.
When it comes to occupational groups, software , hardware and telecoms experienced its third consecutive growth, with hiring activity rising significantly at 16 percent. On the other hand, real estate saw a drastic decline at 24 percent.
"Singapore's economy is still seeing the effects of the global finance crisis, resulting in a continuation of slowed-down hiring activities across the board. As we move further into the second half, many companies will not be planning to increase headcount, which could also explain the slowdown in some industries and jobs," said Sanjay Modi, Managing Director, Monster.com.
He added: "The BFSI sector is likely to continue to experience weak growth in online hiring. Jobs in the financial sector are likely to be strategically outsourced to other markets, such as India. On the other hand, tech professionals with experiences in Life Sciences, Media and Entertainment, Logistics and Retail may see an increase in demand in the months ahead."
MEI tracks online job positing activities on a monthly basisby accumulating results from career portals and listings across the region.