IT talent shortage hitting healthcare hardest
With IT staff shortages a reality for CIOs in most industries, healthcare – driven by federally mandated incentives for such IT-intensive projects as Electronic Health Records – is experiencing even more of an IT labor crunch. Is poaching experienced IT talent from other industries the answer?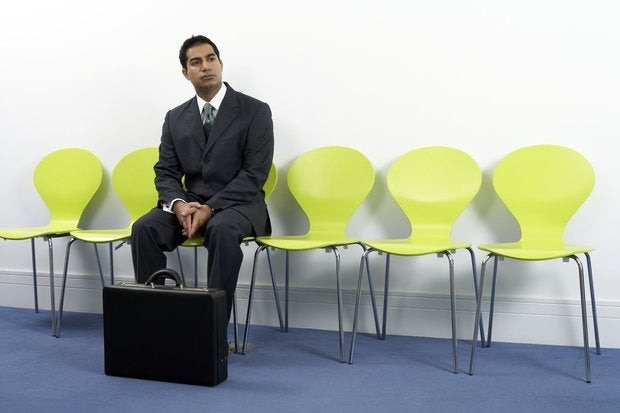 Healthcare is continuing to experience a shortage of qualified health IT staff that, in the view of some observers, is growing worse. But few healthcare organizations believe that the solution is to lure IT pros away from other industries. In fact, most hospital systems and large physician groups would prefer not to hire any IT person who doesn't have extensive health experience.
"Healthcare organizations are looking for healthcare-experienced people," says Frank Myeroff, president of Direct Consulting Associates, a health IT staffing firm in Solon, Ohio.
Ernie Hood, senior research director for the Advisory Board Co., a large healthcare consulting firm based in Washington, D.C., agrees. In fact, he says, healthcare organizations are generally uninterested in graduates of health IT training programs, even if they have IT experience in other industries. "It doesn't substitute for the actual field experience working in healthcare," he says.
It's not about the Benjamins
The workforce shortage in healthcare does not seem to be related to the salaries of health IT professionals. According to a recent Computerworld/IDG Enterprises survey, a CIO in health/medical services earns an average of $173,941 annually. [Computerworld and CIO.com are both owned by IDG Communications.]The same position is worth $146,111 in computer-related services/consulting, $151,889 in education, $133,972 in government, $191,762 in legal/insurance/real estate, and $192,885 in manufacturing (non-computer related). Lower-level health IT staffers are also paid fairly well, compared to those in other industries.
As you would expect, some healthcare organizations pay better than others. Myeroff attributes much of that differential to how much individual organizations know about current information technology. In addition, small, rural hospitals don't pay as much as large, metropolitan healthcare systems, notes Hood. But overall, he says, "I don't see health IT staff fleeing to other industries, so that makes me think that the compensation is somewhere in the ballpark."
How bad is the current health IT staff shortage? A third of healthcare managers said they had to postpone or scale back an IT project because of inadequate staffing, according to a 2014 survey by the Health Information Management and Systems Society (HIMSS)[Note: PDF download]. But this may not be because healthcare organizations couldn't find the people they needed, Hood says.
"This could be an indication that there's greater demand [for health IT] than the budget allows for," he points out. "Is the barrier, 'I can't find people with the skills I need,' or is the barrier, 'I don't have the resources from the organization to execute what they're asking me to do?'"
Moreover, he says, the availability of outsourcing has to be factored into the equation. While outsourcing was not the preference of most CIOs in a recent Advisory Board Co. survey, three-quarters of the healthcare executives who responded to the HIMSS survey said they had outsourced at least some IT. The top areas for outsourcing were clinical application support, project management, and system design and implementation.