Investing in your employees' career growth drives satisfaction
Think adding a ping-pong table and dry cleaning services will boost employee engagement? Think again. What your workforce really wants is the opportunity for career growth.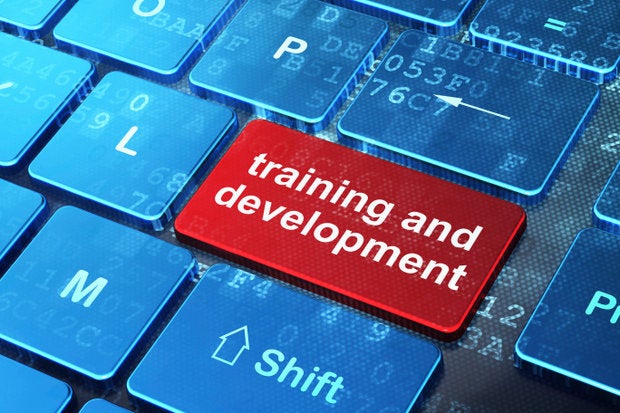 Today's workforce is less concerned with perks like ping-pong tables, dry cleaning services and on-site massages than they are with their future, according to recent research. If your organization is struggling to attract and retain IT talent, perhaps it's time to rethink your benefits and perks strategy.
In the 2016 Deloitte Global Human Capital Trends study of the 7,096 HR and executives surveyed, 48 percent of respondents say engagement is a major area of focus in 2016. "Employee engagement, like culture, has become a CEO-level issue. Companies now compete to win 'best place to work' surveys and monitor social media carefully. There is an escalating war to design great workspaces, provide flexible benefits, and create great corporate cultures in an effort to drive higher engagement. Nearly nine in ten executives, or 85 percent, in this year's survey rated engagement as an important (38 percent) or very important (48 percent) priority for their companies," according to Deloitte's research.
Focus on the right things
As companies double down on engagement, though, it's important to make sure their efforts are focused in the right places, says Jason Weingarten, CEO of talent acquisition and recruiting software platform Yello. A recent survey of approximately 7,000 recent college graduates found that only 25 percent of respondents cited salary or company culture a priority, placing higher importance on developing their professional skills, learning and growth opportunities.
"I think engagement is a leading indicator, not a lagging indicator of what your future churn will look like, and companies are taking it a lot more seriously. Similar to how marketing companies look at customer pipeline, talent acquisition teams and HR departments are looking at their talent pipeline and considering proper succession planning, and looking for ways to invest in people that will help them stay longer and make the most impact," Weingarten says.
The millennial factor
Using training, learning and professional development opportunities to drive greater engagement is especially important as companies court millennials, who in 2015 became the largest demographic in the workforce. "Millennials are concerned with investing their energy and their time in organizations that will reciprocate. They want to make sure they're growing inside their organizations and that they have a path to continue to do so. The fact that our survey found that salary isn't as key for them wasn't honestly much of a surprise to us; they're more concerned with working well with teams of their friends, making a positive impact on the world and having a promising path to growth is really important," Weingarten says.