In hot jobs market, IT workers call the shots
With wages up, unemployment down and open positions galore, it's a great time to be looking for a tech job.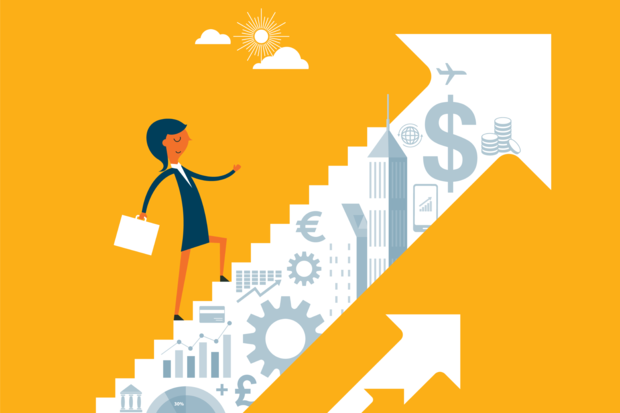 Like many of his colleagues, MIS director Bill Jones is in the market for IT talent. Jones, who runs the IT department for the city of Port St. Lucie, Fla., needs two developers to fill new positions created to build and maintain a permitting app, plus someone for another new position tasked with installing and maintaining a telephone system.
Despite a positive work environment and good benefits, Jones admits that landing the right people to join his 19-member IT team at the pay the city offers — about $40,000 to $80,000, depending on the position — will be tough.
"I can hire a programmer, but that doesn't mean he can do that job. That just means I can put a body in a chair," he says.
That's a common thought among IT executives today. Unemployment among tech professionals is low, and the number of new IT positions is up. Those factors and an ongoing skills shortage are pushing up salaries, lengthening the time it takes to fill open slots and putting more control in the hands of job seekers.
Consider the findings from Computerworld's 2015 IT Salary Survey: Some 43% of the 2,268 managers polled said they expect to increase IT head count this year, up from 38% in 2014.
However, the pool of potential candidates may not be very big. Of the more than 4,800 IT employees responding to the poll, 48% said they're not looking for a new job, 37% said they're just passively looking for a new job at a different organization and 6% said they're seeking a new job with their current employer. Only 9% said they're actively looking for a new position at a different employer.
That's tough on employers, because the number of technology jobs is growing. Management consulting firm Janco Associates reported in March that more than 130,000 new IT positions had been created in the U.S. in the prior 12 months.
What's more, the unemployment rate for IT workers is currently only around 2.5%, says Jason Hayman, research manager with IT staffing firm TEKsystems.
Given such figures, it's not surprising that it takes employers months to fill positions. Some 36% of the IT managers who responded to the Computerworld survey said it took three to six months to fill open tech positions during the past two years, while 15% reported that it took more than six months.
"Workers have a lot of power at the bargaining table," Hayman says. "They can pick and choose the opportunities they want to take, and they can set their demands for employers."