Impossible! Management listens -- and hires more people
A dedicated and hard-working IT team is rewarded for its loyalty after a new CEO acts on the results of an internal audit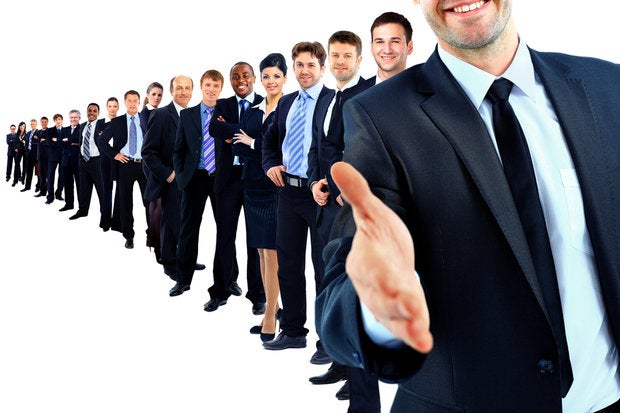 When IT departments are understaffed and working overtime, what can you do about it? At one company I worked for, the execs not only listened, but also acted on our findings. The positive change was wonderful and welcome.
At this large corporation, our IT department supported many subsidiaries in a major metro area. In the IT client support group, we dealt with help desk tickets and were the first line of support for users in multiple buildings and offices throughout the region.
We were assigned geographical areas, and on any given day, we could battle traffic and travel up to 30 miles to provide user support, including VPN and WAN access, network printing, local and remote server access, and other typical services.
We were understaffed and working extra hours, but for as long as anyone could remember, company employees -- including the IT department -- had clocked in for only 40 hours week. Overtime was never noted. People didn't like it, but any attempts at change in the past hadn't gone anywhere.
Let's look at the numbers
Then a new CEO was hired, and he insisted on benchmarking all aspects of the corporation internally and externally, including conducting employee surveys. The results convinced him that the corporation needed to focus on customer satisfaction. We didn't hear anything about improving employee morale at this point.
One day, we were told that all of the company's employees were to undergo training in Total Customer Satisfaction (TCS) and the Issue Resolution Process (IRP). I was a little skeptical -- I had heard similar buzzwords and programs before, and they never worked as advertised.
As it turned out, the training even covered people with my attitude: They were OK with our doubts because "skeptics are unsure if something will work or not, but they will do their best to try and make it succeed." However, they didn't want cynics because "cynics refuse to try new things and are resistant to change, and will try to defeat new processes." I was definitely a skeptic; even if I didn't know if something would work, I would do my best to make it work until it succeeded (or failed).
Everyone in our IT client team were hard workers, but our daily load was more than we could complete in our allotted eight hours, let alone in two or three days. Our customer satisfaction surveys consistently reported low scores on response times, and we certainly weren't happy that we couldn't get to the customers' problems in a timely manner.
We could find more than 100 reports that gave specific details on parts spending, hours worked, our busiest times of the year, and more for all aspects of the corporation, and the execs wanted each department to analyze the relevant findings. Our IT client support manager called a meeting to go over the results of the report of hours worked in the department.