How to move into a cloud career from traditional IT
From architects to developers, there is a path from traditional IT to the gold-plated jobs in the cloud.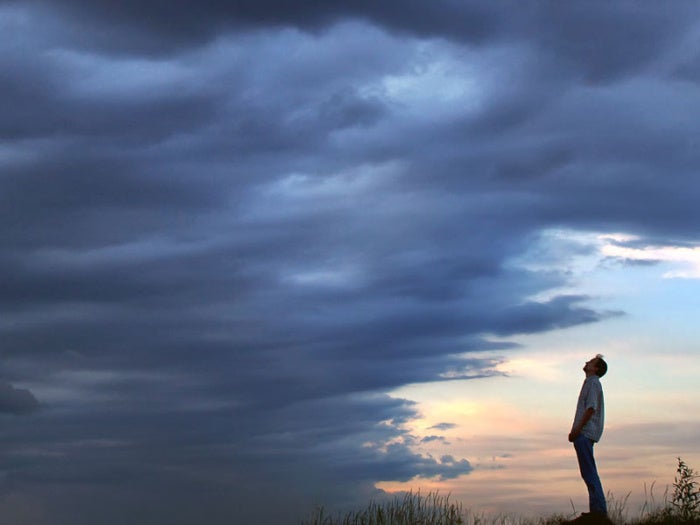 Credit: Thinkstock
There is a great deal of interest from those with traditional IT skills—such as enterprise architects, developers, and networking engineers—to steer themselves into a cloud computing career that will not only provide job protection, but pay better as well.
However, the path to cloud computing riches is not that clear for most.
The good news: There is a path for many IT pros into the cloud. This article shows you how to map a path to those jobs from your current state if you are an enterprise architect, database admin, application developer, system admin, test-and-acceptance engineer, or networking engineer.
Enterprise architect: the path to the cloud
As an example, the role of an enterprise architect is pretty general in terms of technology and platforms, but companies hiring in anticipation of moving to the cloud are looking for more specific skills.
But look at the career map in the figure below. There are two very good paths to follow: public cloud solutions architect and cloud security architect. In many cases, people who are good enterprise architects, accustomed to quickly picking up different types of technologies, can transition into these roles with little training.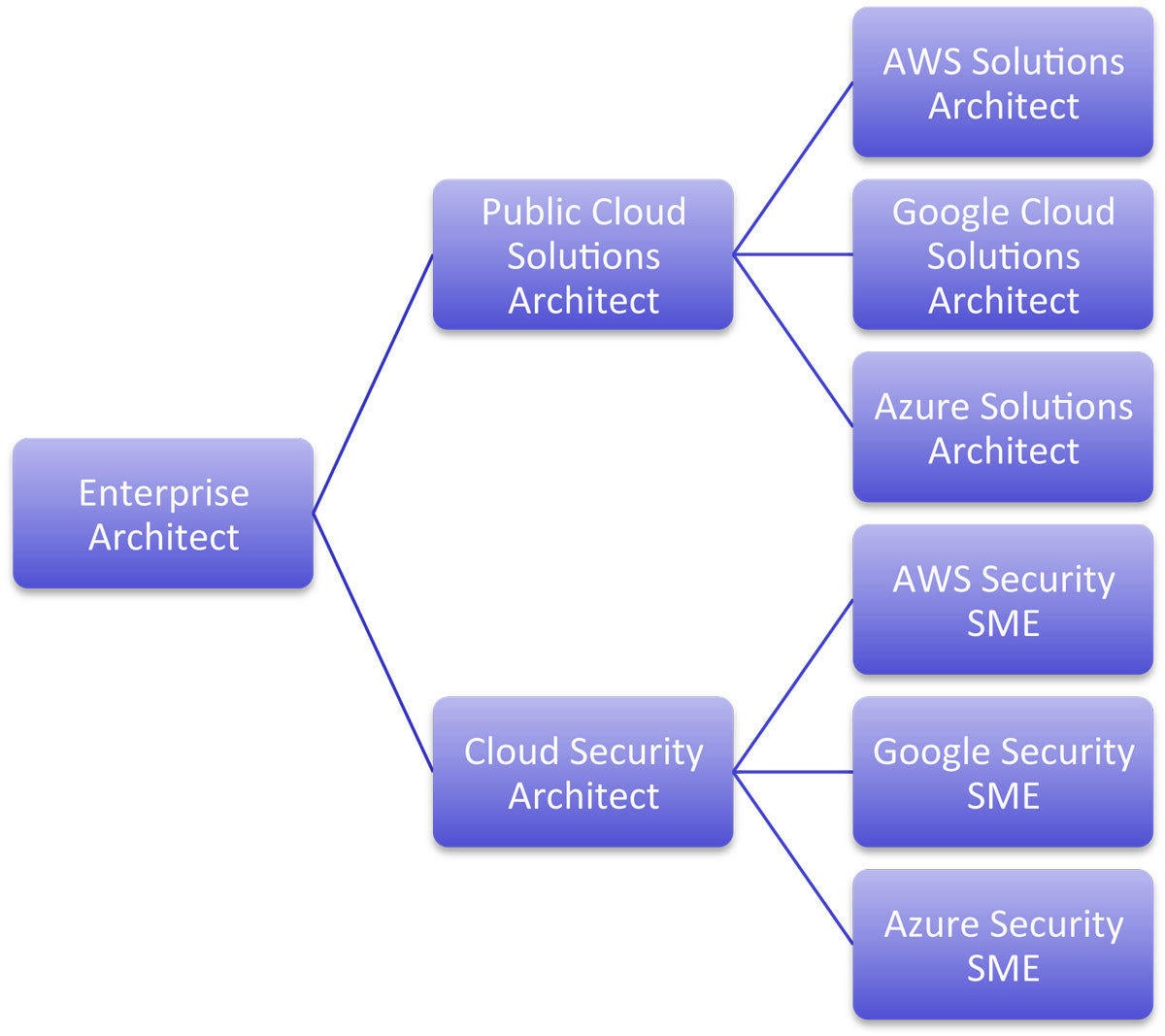 There are many paths to cloud jobs from the traditional enterprise architect role. Credit: David Linthicum/IDG
However, those architecture skills are typically not specific enough for many cloud-based IT shops, and most seek specific subject matter experts (SMEs) familiar with specific cloud brands, such as Amazon Web Services, Google, and Microsoft.
So, if you have held very general roles in IT architecture or security, you now need to now focus on the solution-based use of specific cloud services, including security services. For many enterprise architects, this is a somewhat unnatural act, but it's necessary if you want to command higher pay and job security.
Database admin: the path to the cloud
The path for a database admin is pretty easy to map. Basically, it's a matter of understanding the databases that are likely to be used for cloud-based workloads, and then mapping your skills to those specific databases. For example, Oracle DBAs can certainly continue their career with Oracle running on the public cloud. However, enterprises that move to public clouds usually opt for cheaper and more modern database technology, so it would be good for Oracle database admins to learn how to admin other databases.
For example, Amazon's RDS relational database is now a popular cloud option in the enterprise. For data warehousing in the cloud, Redshift makes good economic sense. MySQL shops will consider Aurora running on AWS. There are dozens of object-based databases running in the cloud as well, such as Couchbase and MongoDB for which demand is high right now.