How to identify soft skills in IT job candidates
As IT departments are called upon to play larger, more public roles in today's businesses, the skill set of the ideal IT employee has changed. How can companies identify whether a job candidate has the 'soft skills' to bridge the gap between IT and the rest of the business?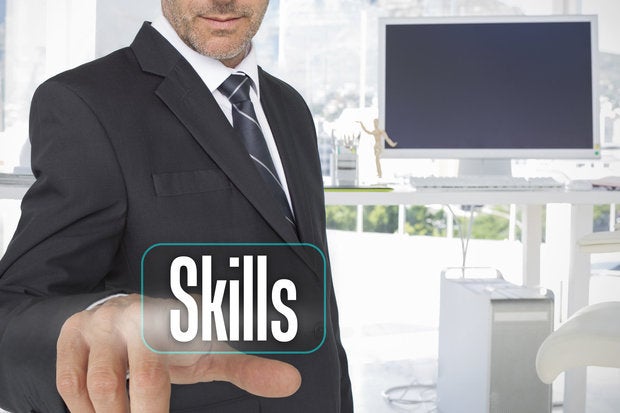 Credit: Thinkstock
IT is out of the backroom and in the front office so it's time to hire candidates who match that new reality.
This presents a vexing problem for both recruiters and employers alike. In a recent survey, the National Association of Colleges and Employers found that employers look for candidates who are decisive, can solve problems, are good communicators and are analytical.
That need is the same for technology hires. Given how the role of IT has changed, employers see soft skills mattering more than ever.
"IT is no longer in the back room with the lights off writing code," says John Reed, senior executive director at Robert Half Technology, an international technology recruiting and staffing company. "IT is in the room with the business leaders when decisions are made."
It's also important to consider whether your IT people are working directly with customers or internally with other employees, says Tammy Browning, senior vice president of U.S. field operations for Yoh, a consulting organization that provides IT talent.
"The heads-down IT person who's just programming is becoming less and less attractive to employers, because you have to be able to communicate with your business partners or their customers," Browning says.
What Soft Skills Do IT Workers Need?
Reed says you want your IT people, whether they're servicing external customers or employees within the company, to be able to communicate efficiency, understand business issues and offer resolutions, and possess problem-solving skills.
A separate survey conducted by the Workforce Solutions Group at St. Louis Community College found that 60 percent of employers say applicants lack "communication and interpersonal skills." According to the report, this is up 10 percent from two years ago. "Many people tell me they're looking for someone who has almost a customer service mindset," Reed says.
Browning says she looks for candidates who can act almost like consultants people who "can really coach non-IT people on how to articulate their needs." She wants people who can reverse engineer a solution to a problem for someone, or even change the mindset of a person who says she needs A but would really do better using Z even if Z hasn't been created yet.
"In IT, it's important to go to the non-IT people who don't understand what technology can actually do," Browning says. That's where soft skills in an IT person come into play.
How to Identify a Candidate's Soft Skills in the Interview?
This isn't always easy. At the recent Microsoft Worldwide Partner Conference, Reed says he found that soft skills were a clear differentiator in tech candidates. But soft skills are hard to find.