How the CIOs of 4 Fortune 500 companies got their jobs
CIOs of Microsoft, Verizon, AT&T and United Technologies share how they reached the CIO office. Your mission: Study their experience and learn how to follow in their footsteps.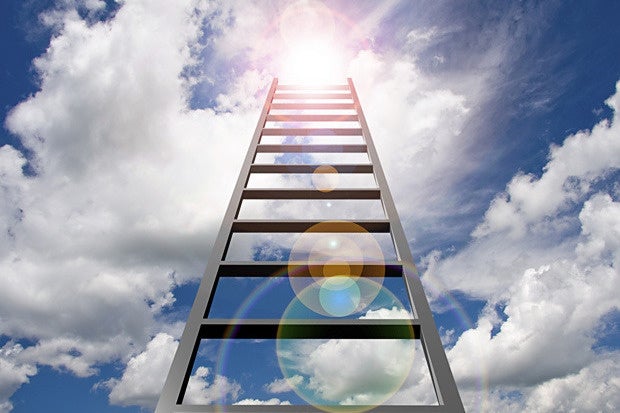 For ambitious technology professionals, achieving a promotion to CIO represents the ultimate career goal. Sure, in start-up companies, a technically inclined cofounder might assume the title of CIO. But what if you're working your way up the ranks of a Fortune 500 company? In that context, you need to develop the skills – and the mindset – required to reach that role.
There are different paths to the CIO role
The path to the CIO office varies depending on the organization and the individual. For instance, the unexpected departure of the current CIO can create an opportunity.
"One day, I received a call from COO asking me to visit. I didn't know what it was about until I arrived in the meeting," says Microsoft CIO Jim DuBois. It turns out that Microsoft's previous CIO had resigned for family reasons. As a result, DuBois was asked to assume the role of interim CIO. Over time, DuBois' focus and results led the company to appoint him as full CIO. "Despite the interim CIO title, I approached my work and led as a full CIO. That approach made a positive difference – it was one of the reasons I was appointed full CIO," DuBois says.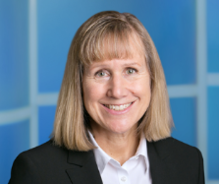 Nancy Davis, vice president and CIO of United Technologies.
In other companies, there may be multiple CIO roles at different levels of the organization. Nancy Davis, vice president and CIO of United Technologies, previously served as the CIO of Pratt & Whitney (2003-2009), a business unit of United Technologies that produces turbine engines. Her success in that role made her a candidate for a higher-level CIO role when the opportunity became available. Delivering results as the CIO of a smaller unit gives you the opportunity to develop executive skills further and build relationships with other technology leaders.

Radhika Venkatraman, senior vice president and CIO at Verizon.
Radhika Venkatraman, senior vice president and CIO at Verizon, built her career by serving in various assignments across the company. "I began as a member of the technical staff, but was quickly promoted to director of a functional team in IT. From there I rotated through numerous roles and took positions of increasing responsibility," Venkatraman says. A key turning point in Venkatraman`s career came when she was appointed as the Verizon Lean Six Sigma Lead for the Verizon Enterprise Solutions IT group. That opportunity gave her the opportunity to learn new skills and drive change throughout the organization.