How great CIOs push their careers to new heights
CIOs looking to progress beyond IT leadership need to buddy up with the business, be operationally savvy and get in tune with customers, say former CIOs who moved on to COO, CEO and other roles.
Mike Relich, COO of Crate & Barrel
Relich has been thinking as an operations officer with a technologist's background since his days as a CIO of Wet Seal, where he also asked for and received responsibility for ecommerce, customer services and fulfillment. It was a bold move at a time when most CIOs were viewed as order takers rather than business operators, but a necessary one in Relich's view: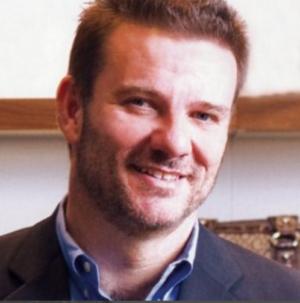 LinkedIn Mike Relich, COO of Crate & Barrel
"I always believed that to be successful as a CIO that I needed to understand the business better than my users because, how could I come in and present a solution if I didn't understand what problem I was solving?"
The experience emboldened Relich. In 2004 he landed the CIO role at Guess, where his oversight extended to ecommerce, distribution and strategic planning. Relich helped grow the company from $640 million in 2004 to $2.5 billion in 2014 while limiting IT expenses to 1 percent of sales; the industry standard is about 2.5. His operational experience prepared him for a role as Guess COO, which he held from 2013 until 2016, when he joined Crate & Barrel.
Relich says CIOs who want to advance to new roles must talk to business executives in their language. "I talked to them as a business executive and established very good relationships with them and I think they looked at me as a business executive who knew technology rather than as a tech executive," Relich says. Another key is staying away from bureaucracy when possible. Relich says you must develop relationships with all of your corporate customers and understand their problems. "When you're looked at as a problem solver as opposed to a guy plugging in printers it changes the narrative," he says.
Yvonne Wassenaar, COO of Airware
Earlier this month Wassenaar started her new role as COO of Airware, a startup that provides cloud services for enterprise drones. Wassenaar is building on her experiences at New Relic, where she oversaw the cloud that runs commercial monitoring software and managed more than 100 SaaS applications since 2014. She's been tasked with growing Airware's business in a similar fashion, including streamlining cloud applications, but with a twist: Now the IT department reports to her.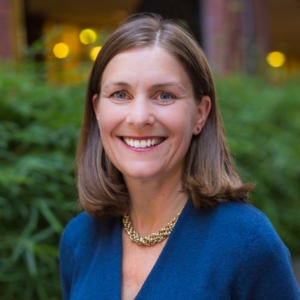 Airwave. Yvonne Wassenaar, COO of Airware
Wassenaar says her stint as CIO will help in her new role because it helped her gain a holistic view and understanding of how to support New Relic's business processes. "In moving from the CIO to COO position you're taking it more from process angle than the technology but there is still the intersection so you're looking at both and I think that's fundamentally what helps drive success as companies grow," Wassenaar says.