How great CIOs push their careers to new heights
CIOs looking to progress beyond IT leadership need to buddy up with the business, be operationally savvy and get in tune with customers, say former CIOs who moved on to COO, CEO and other roles.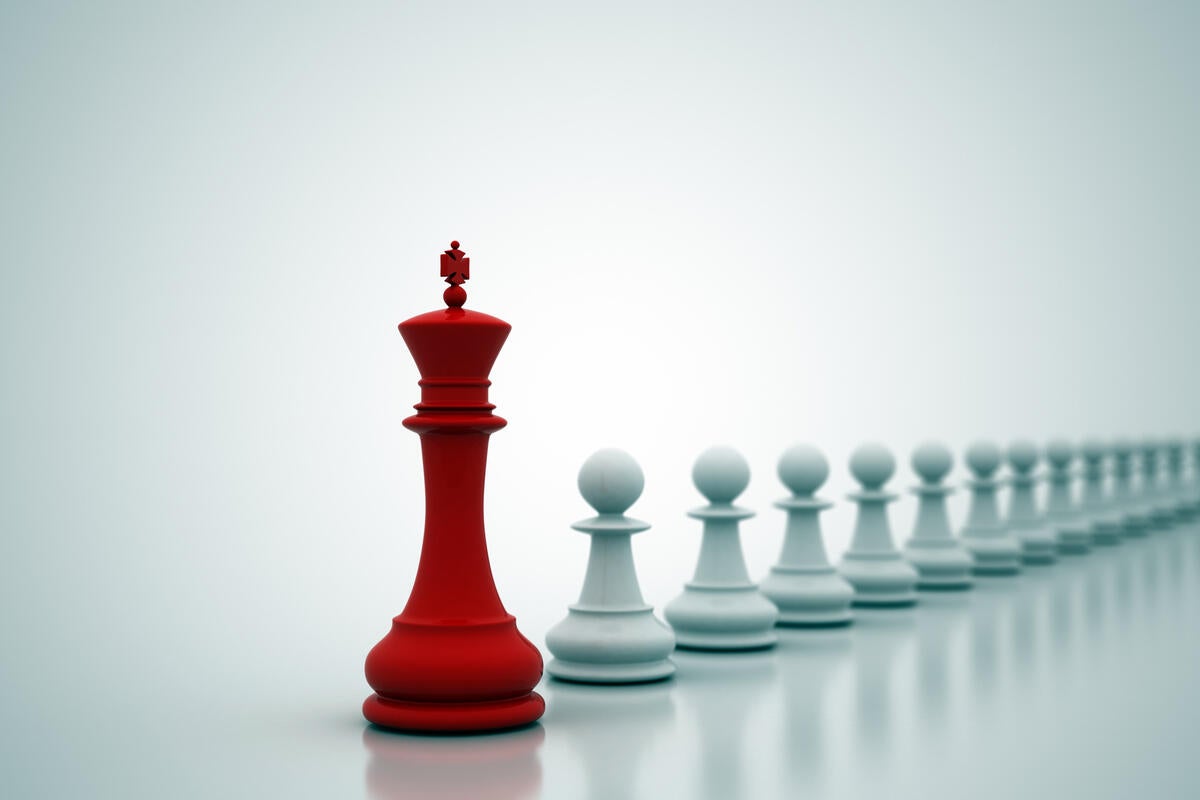 A new adage, coined by MIT research scientist George Westerman, is making its rounds through the world of digital business practitioners: "There's never been a better time to be a great CIO, and there's never been a worse time to be an average one."
Loosely translated: Average CIOs are being shunted aside in favor of chief digital officers or new CIOs who can crack the company's digital code. Conversely, the great CIOs can orchestrate a complex symphony of technology implementations to achieve business outcomes. Increasingly, CIOs who succeed in these endeavors are leveling up, latching on to more lucrative roles either within their own companies or elsewhere.
How did they do it? There is no singular path or, as CIOs like to say, a "repeatable process" to moving up to COO, CFO or even CEO roles. But CIOs who have done it often balance technology and operations skills with a solid understanding of how to meet customer needs by moving certain levers in their businesses. Former CIOs who leveled up discussed their paths to promotion with CIO.com.
Kim Stevenson, general manager of Lenovo's data center infrastructure business
As the CIO of chipmaker Intel from 2012 to 2016, Stevenson used data analytics to make manufacturing, workforce productivity and other processes more efficient. And at a time most CIOs were talking about how they support the business, Stevenson began quantifying the value her department was delivering, including revenue growth and cost savings, in an annual report.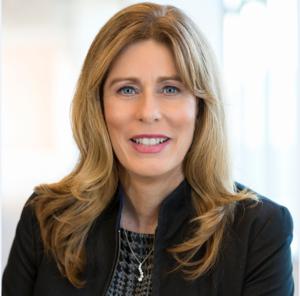 Lenovo. Kim Stevenson, general manager of Lenovo's data center infrastructure business
In September 2016, she was promoted to COO of Intel's client, IoT and system architecture group, where she worked for six months before jumping to Lenovo, where she manages the company's servers, storage and network equipment business.
Stevenson says CIOs who want to level up must avoid IT lingo and speak the language of the business. "Don't talk about containers and APIs and continuous integration and microservices," Stevenson says. "Talk about the processes that enable better execution or the process to enable you to reach more customers to enable your growth. That's the language of business."
Another tip for CIOs: Ask whether you are an order taker, a collaborator or a strategic partner. Consider carefully how much you are helping to construct the strategic plans of your business units. Such "CIO-plus" leaders have won over the trust and respect of their business peers. "That's when you get to catapult out of IT," she says.
Finally, CIOs must get in front of the board so they can hear and learn from the questions board members ask. Even providing the board with an information security update can be a valuable experience, as CIOs will learn how the board thinks about corporate risk. "Get in there and build relationships so that the board, CEO, as well as the senior leadership team see you as that trusted partner," says Stevenson, who served a few years on the board of Intel partner Cloudera.