How gender-neutral job postings decrease time to hire
Want to attract more applicants for open positions? Hire faster? Improve diversity at the same time? Get rid of gendered language in your job descriptions.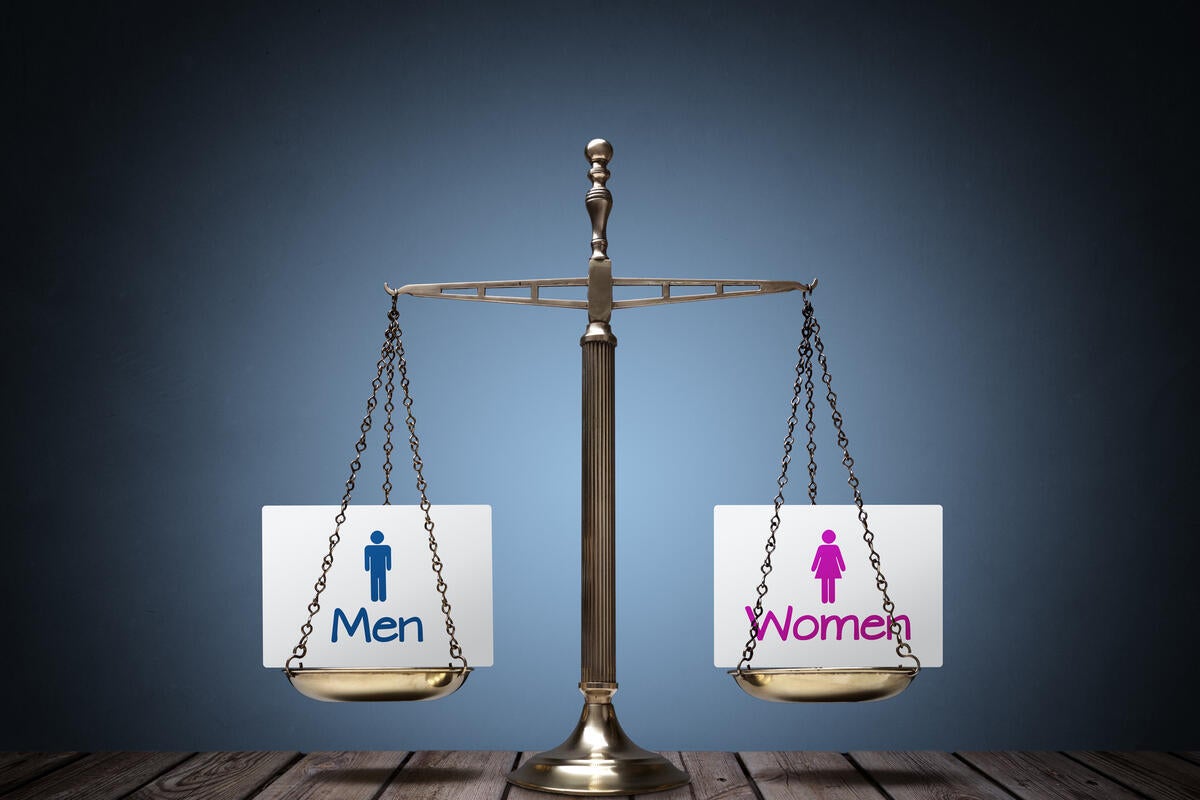 One of the most common reasons companies give for their lack of diversity is a lack of qualified candidates from underrepresented groups. Lack of qualified candidates not only limits diversity in attracting and hiring talent, it slows down the entire process. In 2015 the Bersin by Deloitte Talent Acquisition Factbook reported it took 52 days to fill a position, up from 48 days in 2011. But there's a simple way to boost the volume of your pipeline and get qualified candidates hired and delivering business value faster: Remove gender-biased language from your job descriptions.
The concept of "gendered" job listings refers to the use of male- or female-skewing terms within job descriptions. This idea has been gaining recognition since it was researched by the American Psychological Association, whose findings illustrated how some seemingly innocuous words could actually signal a gender bias in job ads, according to Ian Siegel, CEO of recruiting and hiring platform ZipRecruiter.
And that's a huge problem for companies looking to fill critical IT roles and focus on bringing more women and underrepresented groups into technology.
Flood the pipeline
It stands to reason, says Kieran Snyder, CEO and co-founder of Textio, a machine learning platform that analyzes language patterns, that if you reach a wider pool of applicants (including women and candidates from underrepresented groups), you're much more likely to have more applicants which, in turn, improves diversity and speeds up the recruiting and hiring process.
"When you're not excluding half of your potential applicant pool, not limiting it to one demographic, then the roles fill much more quickly. What we see when analyzing around 50 million of our clients' job postings is that removing gendered language means these vacancies are filled, on average, two weeks faster," Snyder says.
And recent data from ZipRecruiter backs up the assertion that gender-neutral language can help companies attract a more diverse talent pool and fill vacancies faster.
"When employers write job descriptions the goal is that the person with the right skills and experience will read the job ad and apply. What we found was that many employers were lowering their chances at finding the right candidate and didn't even realize it. When gendered language is removed from the equation, companies are left with a higher chance of scoring the best candidate for the job. We found that neutral wording in job listings resulted in 42 percent more applicants than listings that contained gendered words," says Siegel.
Not as hard as it seems