How CIOs can help close the gender-equity gap
Digital fluency, career mentorship, and technical immersion can help close the pay gap between women and men. Here's what you can do to improve the workplace of the future.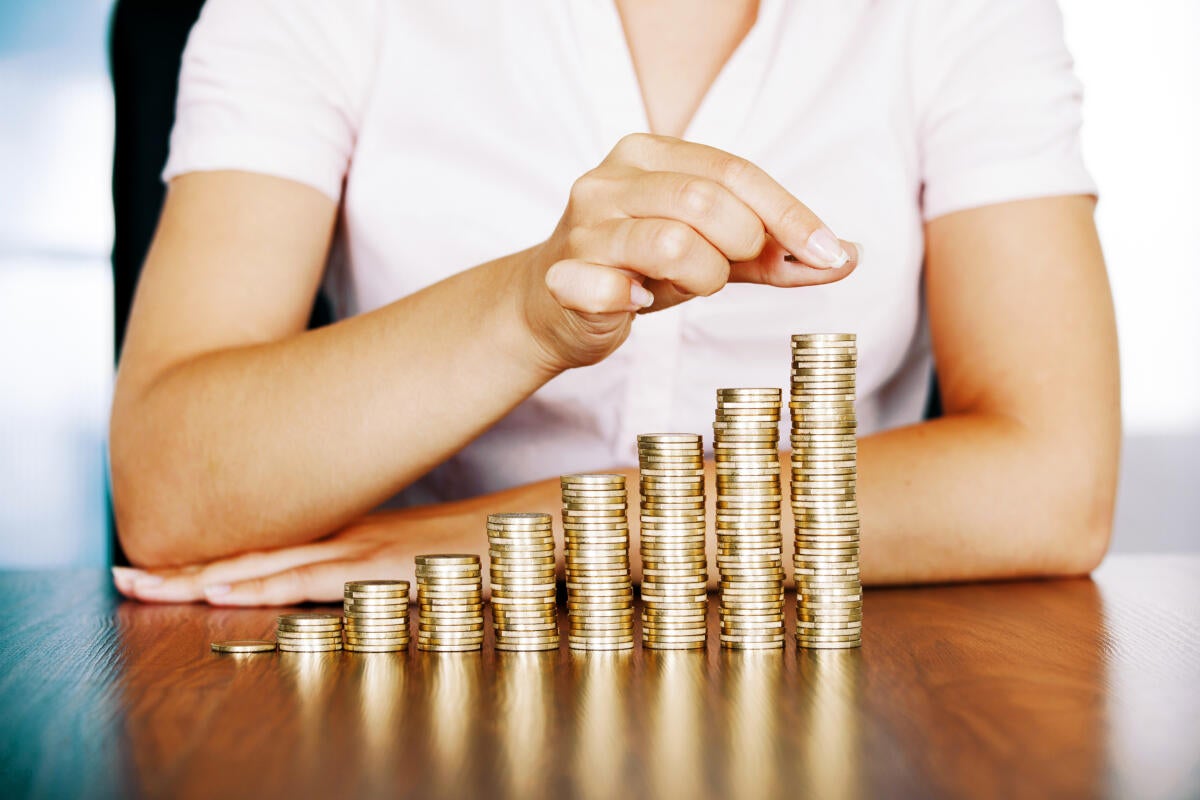 The gender pay gap is as wide as ever. Women remain severely underrepresented and underpaid in the global workforce, earning, on average, $100 for every $140 a man earns. But we can help change this. Digital technologies may be what ultimately helps women get into work, advance and close the gender pay gap.
Accenture conducted global research – Getting to Equal 2017 – which examines the challenges and opportunities in helping close the gender pay gap. It found that women graduating in 2020 from universities in developed markets could be the first generation to close the pay gap in 2044, well within their professional lifetimes.
But what role should companies—and CIOs—have in harnessing the power of digital technologies to help close the gap? The research spanning 29 countries found three powerful "equalizers" that could help women advance in their careers, increase their income and close the pay gap.
1. Digital fluency
Digital fluency—the extent to which people use digital technologies to connect, learn and work—is an accelerant at every stage of a woman's career, and an increasingly important factor for advancing into the leadership ranks. The potential global impact of digital fluency is profound.
However, while undergraduate women recognize the value of digital and technology skills, they continue to lag behind men with increasing their digital fluency. Only 68 percent have taken a coding or computing course, compared to 83 percent of men. Less than half of undergraduate women (46 percent) say they adopt new technology quickly, compared to 63 percent of men. And only 44 percent say they continuously learn digital skills.
CIOs can help to build digital fluency among their female workforce by offering more ways for women in IT to participate in digital programs and innovation initiatives. In addition, offer women outside of IT opportunities to participate in technology rotations and take advantage of training courses.
2. Career strategy
Add career strategy to digital fluency and you can close the pay gap significantly faster in developed countries. A career strategy should encourage women to aim high, make informed choices and manage their careers proactively.
Developing a career strategy includes having a mentor, which only 45 percent of the women we surveyed have. It also includes aspiring to be in a leadership position and choosing an area of study that has high earning potential.
CIOs can help women shape a career strategy by providing mentorship and/or sponsorship programs to their IT employees and ensuring that women are given the opportunity to take advantage of those programs. Where possible, offer mentors of both genders so that women can see female leadership role models. Create networking organizations such as "Women in Technology" that help women network across the enterprise and learn about new opportunities.