Hiring in the age of dispersed technology spending
The tech hiring landscape is shifting now that line-of-business units command their share of technology spending. The result? A rise in hybrid business-IT positions — and a need for a new approach to filling them.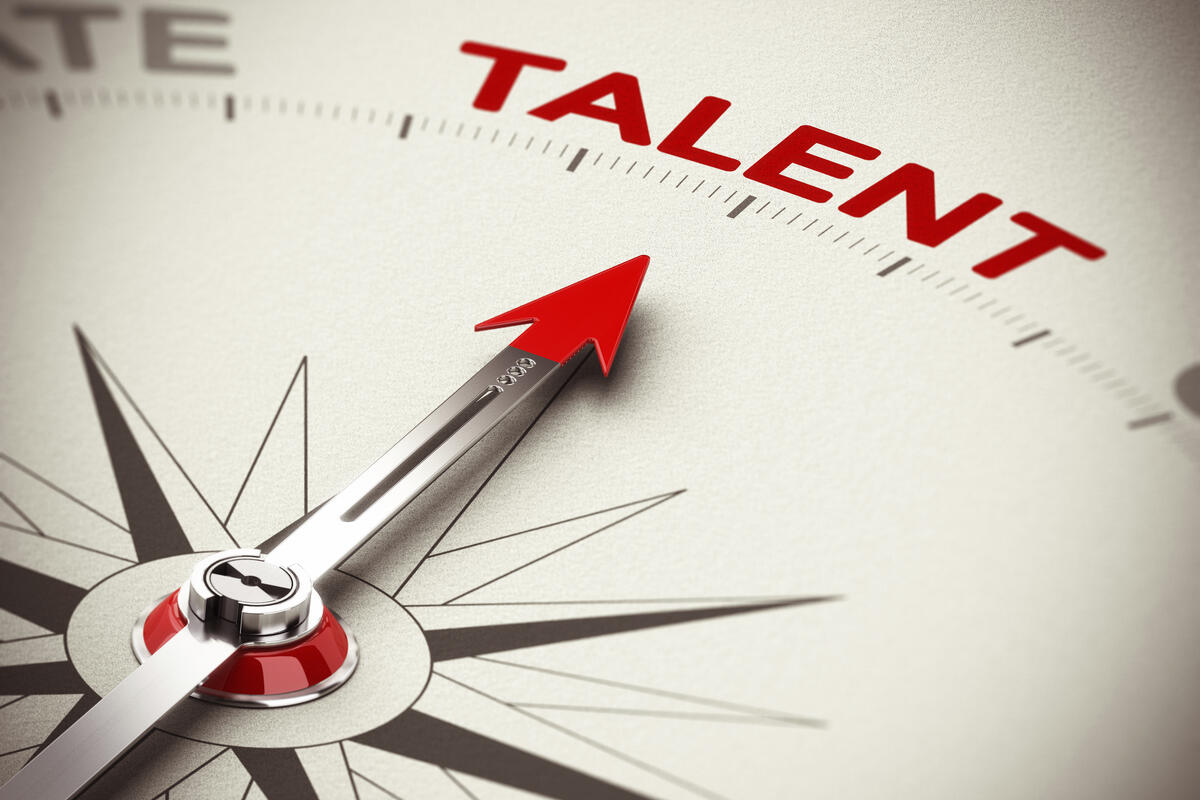 Credit: Thinkstock
Technology is spreading beyond the confines of IT, and with this shift is a change in control over technical hiring.
Rather than rely on IT to configure and administer technologies they procure themselves, line of business (LOB) units such as HR, finance and marketing are hiring their own IT expertise in the form of hybrid positions that mix business and technical skills.
"These roles are different from typical IT roles as they often focus on configuration and best practice implementation of external cloud solutions versus the traditional IT roles of developing software and implementing technology," says Paul Watson, senior vice president at SenecaGlobal, a company offering IT solutions.
But the shift toward hybrid LOB hiring doesn't mean IT shouldn't be involved. Here's how IT leaders should approach hiring for technical roles outside of IT.
Finding a balance between IT and business
It's unrealistic for technology leaders to expect that technology hiring decisions will forever remain under IT's domain. CIOs need to find a way for IT to maintain some control over business technology without limiting the productivity of tech-reliant departments.
According to a recent CompTIA survey, "Considering the New IT Buyer," communication between LOB units and IT has stayed strong despite the trend toward decentralized IT spending. In fact, four in 10 LOB respondents said their business unit worked alongside IT to find the right hardware, third-party services and software to implement. Only 14 percent said their line of business unit "calls all the shots," while 19 percent said the same about IT.
"One of the main takeaways from the study is that LOBs are working collaboratively with IT departments, a dynamic that seems to suggest that the incidence of purely 'rogue' or 'shadow' IT behavior may have diminished," says Carolyn April, senior director of industry analysis at CompTIA.
That collaborative trend should extend to filling new hybrid technical roles in LOB units, as IT's expertise may prove helpful in determining technical fit, especially when LOB-procured technologies intersect and integrate with the company's established IT practices and architecture.
Addressing departmental needs
Technology needs will vary by department, but some business units, like HR, finance and marketing, have a greater responsibility to consider privacy and cybersecurity than others. For example, CompTIA's survey found that 41 percent of respondents are concerned with finding ways to balance "targeting customers and maintaining sensitivity to privacy considerations."
And in a department like marketing, where four in 10 businesses said they were trying to perfect marketing and branding efforts across multiple platforms, technology is an everyday concern. Hiring a marketing-based tech employee can help marketing departments stay agile.
Of those surveyed, 50 percent said that using marketing-based tech staff over internal IT staff allowed for "easier and more efficient collaboration," 46 percent said it allowed for "faster response time for support and project completion" and 31 percent said it helped fill specific skills gaps lacking in IT.