Government CIOs urged to hire IT workers with soft skills
As the federal IT operation shifts to a service-oriented model, CIOs need to staff up with managers with diverse backgrounds and the ability to work collaboratively with a diverse array of customers and providers.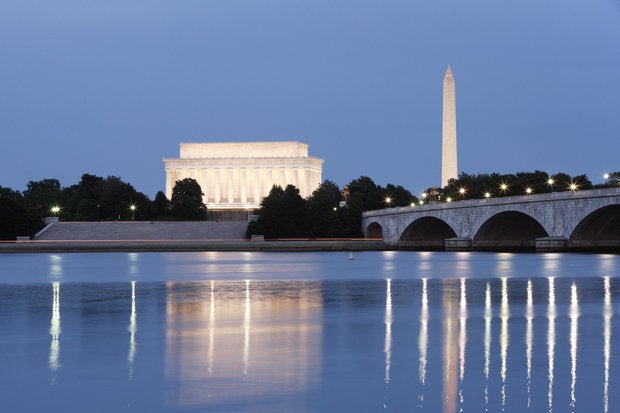 Credit: Thinkstock
Federal CIOs, facing pressure to improve services amid flat or declining budgets, need to rethink their hiring strategies and bring on employees with more diverse experience and skill sets that reach beyond mere technical expertise.
So argues a panel of CIOs and other federal managers surveyed for a recent report examining the evolving needs of the government IT workforce produced by ACT-IAC, a public-private technology consortium.
"You can teach people technical skills. But I also very strongly value the softer skills, both the managers as well as the staff," Darren Ash, CIO at the Nuclear Regulatory Commission, said in an interview. "They work in teams, they work collaboratively. They have to be able to listen."
Ash says that government tech workers increasingly move into more collaborative roles as the feds outsource IT functions both to private-sector cloud vendors and to other agencies in a shared-service model.
"That requires consultative skills, not just the hard technical skills," explains Scott Cameron, executive advisor at R3 Government Solutions and the primary author of the report.
The budget squeeze has certainly kindled momentum toward cloud computing, data center consolidation and other technology initiatives that hold the potential to cut costs and improve operating efficiencies, but Cameron sees a father-reaching historical process unfolding.
"What we are dealing with today is the product of forces that were set in motion, if you will, many years ago," he tells CIO.com, "but have been accelerating recently."
Embracing Cloud Makes Federal CIO Leader of Service-Oriented Org ...
Cameron looks to legislation enacted in the 1990s and early 2000s that first established the role of the federal CIO, and then layered on new levels of oversight responsibility, aiming to increase accountability in federal IT deployments.
Then there was pressure from the Office of Management and Budget, which Cameron says grew "increasingly annoyed with large, dramatic, expensive failures in federal IT," and began rolling out shared-service directives to avoid agencies developing costly custom systems in areas that could be commoditized like human resources and grants management.
Fast forward to the era of cloud computing, and the Obama administration has produced a fresh set of mandates that federal CIOs adopt cloud-first policies when mulling new IT projects and to advance their shared-services initiatives, among other things.
All of those efforts, taken together, have recast the role of federal IT into a more of a service-oriented operation, where CIOs and their lieutenants increasingly find themselves negotiating contracts and service-level agreements with outside providers.
"You're not going to be able to own lock, stock and barrel your IT systems anymore," Cameron says. "That had the effect of making agencies a bit more dependent on third parties, whether those were contractors or other agencies."