Google fires back at age discrimination lawsuit
Company describes hiring process, says it's gotten about a million applications for software and systems engineering jobs since 2010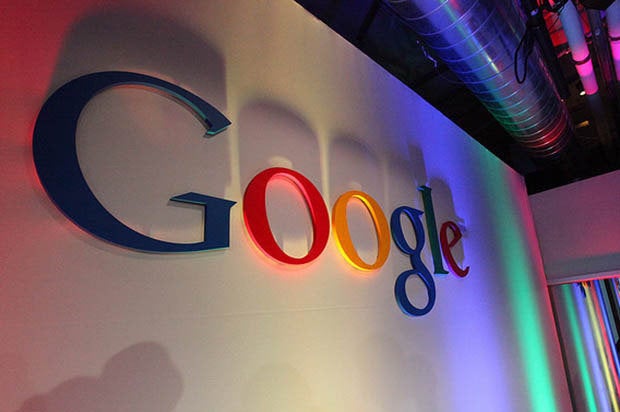 Google, in new federal court papers, is rebutting claims of age discrimination and its handling of two older job applicants who were rejected for positions.
Google insisted in a court filing Friday that its policies "rigorously forbids discrimination of any kind," including age discrimination. It is fighting an age discrimination lawsuit filed last year by two plaintiffs who were rejected for jobs. Both are over the age of 40.
One plaintiff, Cheryl Fillekes, a programmer, filed a motion in June to make this age discrimination lawsuit a "collective action" case for software engineers, site reliability engineers or systems engineers over the age of 40 who applied for a job at Google, but where rejected. That could broaden the case to include thousands of people.
Specifically, Fillekes' motion asks the federal court in California to require Google to provide the names and contact information of engineering applicants who have applied for a job since Aug. 13, 2010, received an in-person interview and were refused employment.
But Google said it has received "over one million applications" for those three positions since 2010. It didn't disclose how many people who applied for one of these jobs received an in-person interview.
The job application figure for the three types of technical positions involved in Google's lawsuit is an estimate made without regard to age, said Google, "because there is no systematic or reliable way of identifying applicants who were 40 or more years of age when they submitted applications or interviewed in-person since Google does not collect data on the age or birthdate of its applicants."
In her lawsuit, Fillekes said that she was recruited by Google four times, in 2007, 2010, 2011 and 2013, and in each instance was invited for an in-person interview and rejected each time. Fillekes earned a Ph.D. in geophysics from the University of Chicago and undertook postdoctoral work at Harvard.
But Google questions why it would "waste Google employees' time" with "five or six onsite interviews only to reject the candidate on the basis of age." Fillekes' age was allegedly discerned at her first in-person interview with Google in 2007.
Google argues in its motion that neither Fillekes nor the other plaintiff, Robert Heath, "offers a coherent theory" or "substantial evidence" to back up their claims.
In an email response to a Computerworld query, Fillekes' attorney, Daniel Low, said that the "courts have recognized that a party seeking conditional certification of an opt-in class bears a very light burden in establishing that the legal requirements for certification are met, and we believe that plaintiffs have met that lenient standard here."