Fortinet, PolyU tackle the cybersecurity talent crunch in Hong Kong
PolyU is offering the Fortinet Network Security Academy scheme as a supplementary co-curricular training to its students.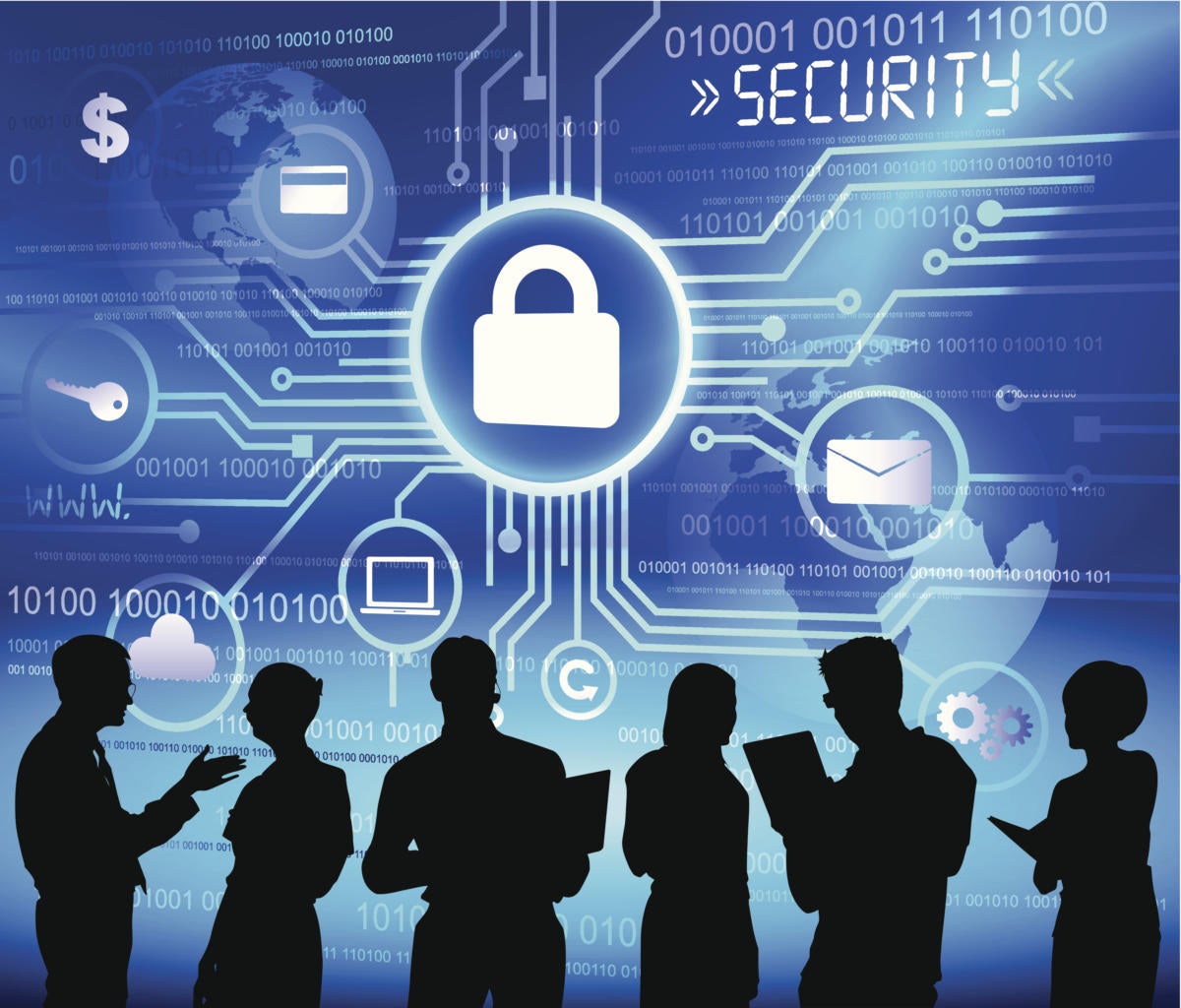 Credit: Thinkstock
Fortinet is offering cybersecurity training under the Fortinet Network Security Academy (FNSA) scheme.
The company has partnered with Department of Electronic and Information Engineering (EIE), The Hong Kong Polytechnic University (PolyU) to this end.
Designed to develop and train knowledgeable cybersecurity experts, the FNSA will enable users to manage new and advanced threats on the horizon.
The scheme is available to PolyU, Australia's TAFE SA in the region and also available internationally at selected organisations in the U.S., Latin America, Canada, Europe and Africa.
"Hong Kong's strategic position as a regional financial services hub, combined with the growth in digital banking and fintech services in the region, make the impact of successful cyberattacks very high. It is critical to develop a strong network of cybersecurity professionals to safeguard vital networks and sensitive data," said Cherry Fung, Fortinet's country manager for Hong Kong, Macau and Mongolia.
Supplementary co-curricular training
PolyU is offering the FNSA scheme as a supplementary co-curricular training to its students.
As per the agreement, the Academy will provide Fortinet's Network Security Expert (NSE) training and certification opportunities to participants through theoretical lectures and hands-on laboratory practice.
The students who will participate will be provided with additional knowledge for a successful career in network security.
Fortinet will sponsor the training content and examination for each Academy site, in addition to supporting instructor preparation.
"Demand in PolyU's Information Security degree programme has been growing since its introduction two years ago. PolyU's partnership with Fortinet to launch the FNSA scheme would help to broaden the knowledge of our students," said Dr Haibo Hu, deputy programme Leader, BSc (Hons) in Information Security degree programme. "The FNSA training would be an added advantage for our graduates who are already well-sought after in the cybersecurity sector, both locally and globally."