Fewer than half of Singapore cybersecurity candidates are qualified at time of hire
Growing skills gap means that companies will face more security threats in the next five years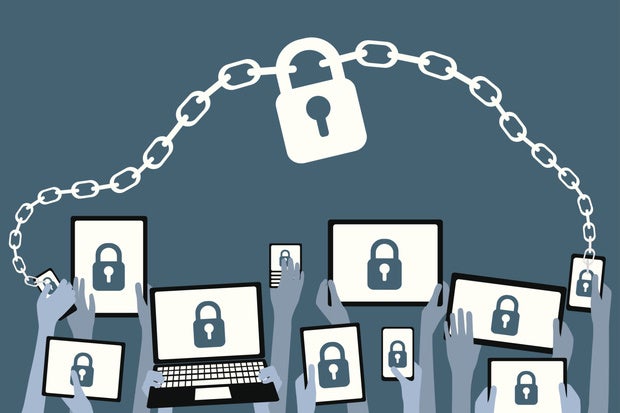 Fifty-nine percent of security professionals said that fewer than half of job candidates are qualified at the time of hire, according to a recent Cybersecurity Job Index by ISACA (previously known as Information Systems Audit and Control Association).
This is approximately a 10 percent increase from the previous year, ISACA said in a press statement on 3 November 2016.
The index also shows that 27 percent of respondents needed six months to fill a cybersecurity position. This is indicative of the growing skills gap in the cybersecurity industry.
Similarly, a 2016 survey by specialist recruiter Robert Half found that 85 percent of Singapore Chief Information Officers(CIOs) said they will face more security threats in the next five years due to a shortage of cybersecurity talents.
"The cybersecurity skills gap is quickly turning into a chasm," said Christos Dimitriadies, Ph.D., CISA, CISM, CRISC, Chair of ISACA's Board of Directors. "ISACA's 2016 Cybersecurity Job Index shows that the number and cost of a breach are on the rise, but so too are the number of cybersecurity job openings and length of time it takes to fill an opening. It is a perfect storm that leaves organisations vulnerable - so a greater focus on cybersecurity up-skilling is critical."