Female board members nearly twice as likely to have professional tech experience
Research shows lack of tech experience – among women and men alike – in boardrooms globally.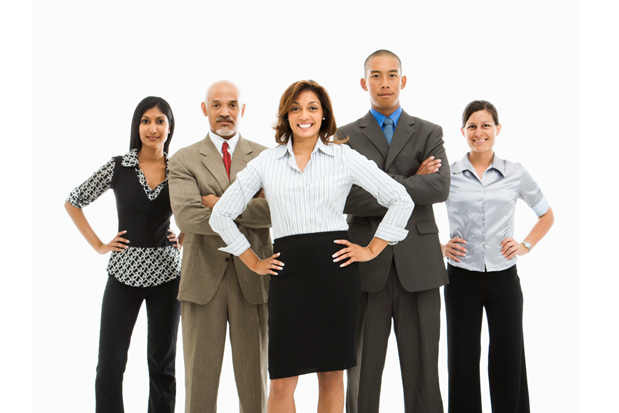 Female members (16 percent) of corporate boards of directors are nearly twice as likely as their male counterparts (9 percent) to have professional technology experience.
There is a general shortage of technology experience (10 percent) in boardrooms in this digital era, according to a new research by Accenture. The findings point to the opportunity that women with professional technology experience might have in getting on corporate boards.
The aim of Accenture's research is to understand the gender composition of corporate boards and the role technology plays in the careers of female board members.
To do that, Accenture examined women's representation on the boards of 510 Forbes Global 2000 companies. These companies were spread over 39 countries, with 7,188 board of director profiles screened, said Accenture in a press statement on 31 August 2016.
Industries are undergoing changes as disruptive technologies are emerging. There is now a need for companies to broaden the range of skills and experience they need to have on their boards, including in the area of technology.
"[Companies also] need to stay focused on gender diversity, since organisations with diversity at the board level perform better," said Roxanne Taylor, Accenture's Chief Marketing and Communications Officer. "Women directors with technology experience bring diversity and valuable insight."
Accenture's research also found notable differences between industries in the percentage of female directors with technology experience. Of the 15 industries covered by the research, technology has the highest percentage (51 percent) of tech-savvy female board members. This is more than double the average of most other industries.
Communications (29 percent) ranks second, followed by healthcare (22 percent). At the bottom of the list are banking (8 percent) and insurance (2 percent).