Employees in Singapore, HK and Malaysia believe they need to upgrade their digital skills
Despite having digital strategies, most organisations lack talents with the right digital skills, according to Randstad's survey.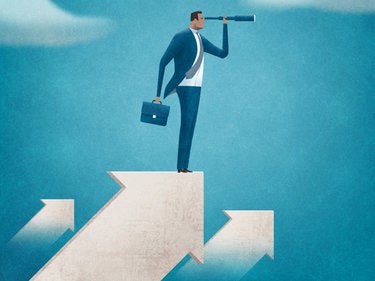 Given the rapid pace of change, employees in Singapore, Hong Kong and Malaysia are worried about their job security due to their lack of digital skills.
According to a survey by Randstad Workmonitor, 84 percent of Singapore employees -- between the age of 18 and 54 -- stated they need to upgrade their digital skills in order to stay relevant in their jobs.
Most (91 percent) Malaysian employees also believe that they need to equip themselves with newer digital skills; while 79 percent of Hong Kong respondents felt the same.
In addition, the survey found that even though most organisations have digital strategies, 84 percent of the employees across all three countries agreed that their organisation lacks talents who are well-equipped with new digital skills.
"The Workmonitor results have clearly shown that employees understand that there is a strong lack of digital talent in the region and that they need to upskill for the future. Government agencies in Singapore, Hong Kong and Malaysia are all looking to address this issue with initiatives to upskill their respective workforces. Employees would also need to be open to learning and constantly update themselves in terms of technologies and skill sets to stay relevant for the future workplace," explained Michael Smith, Managing Director, Randstad Singapore.
The Randstad Workmonitor polled at least 400 interviewees per country via an online questionnaire. Respondents must be between the ages of 18 and 65, and work a minimum of 24 hours a week in a paid job (not self-employed).