Cyber attacks in Singapore to increase due to security talent shortage
Companies' cyber security strategies need to bring together the right mix of technology and people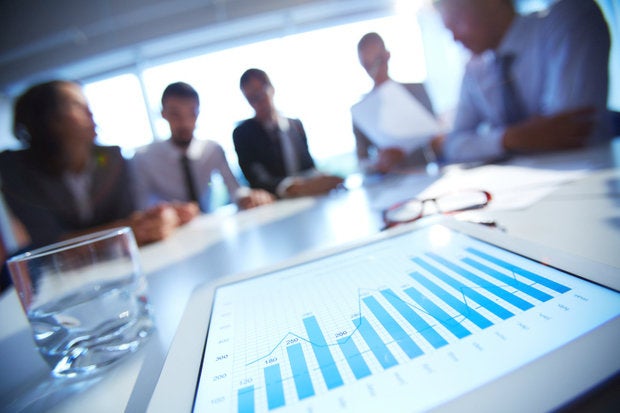 Singapore's battle against cyber criminals is expected to intensify, with 72 percent of Chief Information Officers (CIOs) detecting more cyber attacks now than 12 months ago.
This is due to a lack of skilled IT security personnel, according to the 'Cyber security - defending your future' report, which is commissioned by specialist recruiter Robert Half.
According to the report, 85 percent of Singapore CIOs expect their companies will be attacked more often due to the IT security talent shortage. This is well above the 78 percent average of the eight countries surveyed. The only two countries with a higher percentage than Singapore are Brazil (93 percent) and Japan (87 percent).
Singapore has the highest percentage of CIOs (30 percent) predicting "significantly more" cyber attacks in the next five years. The global average is at 19 percent.
IT leaders said the top three cyber security risks facing Singapore organisations in the next five years are data abuse/data integrity (59 percent), spying/spyware/ransomware (54 percent), and cyber crime (53 percent).
"As demand for new cyber specialists entering the IT market outstrips supply, companies are being forced to reconsider their training and retention programmes," said David Jones, Senior Managing Director, Robert Half Asia. "They are also recruiting from overseas, partnering with educational organisations and developing flexible hiring strategies that include both permanent and contract specialists."
Soft skills are highly sought-after for an IT security role
In response to the new wave of cyber security attacks, 23 percent of Singapore CIOs said they will add new permanent IT security professionals to their team in the next 12 months. Twenty-nine percent said they are planning to hire IT professionals for newly added contract positions within their team.
CIOs identified Big Data and data analytics (46 percent), cloud security (46 percent), and application security (38 percent) as the top three technical skills in demand.
However, these competencies also turned out to be amongst the most challenging security roles to find. This thereby highlights the IT security skills gap.
"While technical skills are still must-have competencies for a specific position, soft skills have also become substantially more important," Jones said. "The ability to analyse data and provide insights, as well as a strong business acumen and communication skills, have developed into highly sought-after skills for an IT security role."
"The ability to clearly articulate cyber-security issues in a language that senior management and non-IT employees understand increases awareness, and enhances the reputation of the IT department as business partners who add value across the business," Jones concluded.