China's "Win the Future" initiative to promote financial literacy and entrepreneurship
Partnership with Mastercard seeks to nurture skilled talents to support China's economic restructuring strategy.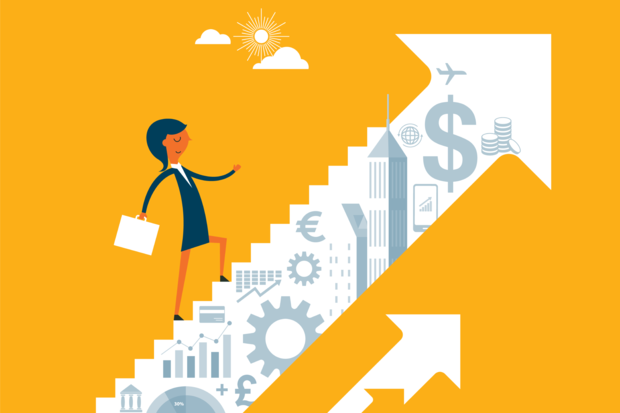 The China Development Research Foundation (CDRF) has partnered payments technology company Mastercard to jointly promote financial literacy and entrepreneurial skills in China.
This will be done through CDRF's "Win the Future" initiative, Mastercard said in a press statement on 30 August 2016.
"Win the Future" comprises a series of experimental pilot programmes targeting China's vocational education system. These include training for secondary vocational school principals, and lectures from senior technicians. There are also scholarships, teaching awards, and an online training and service system for secondary vocational education.
One of the programmes - "Win Chances" - will provide start-up classes for secondary vocational school students.
"Win Chances will focus on harnessing entrepreneurial skills and improving self-confidence; skills that will be vital for the future workforce as China transits into an innovation-driven economy," said Lu Mai, Secretary-general, CDRF.
According to the press statement, this initiative supports China's 13th Five-Year Plan. The new plan emphasises the cultivation of vocational education, entrepreneurship, and innovation to support China's economic restructuring.
The "Win the Future" initiative is being piloted in Guangdong, Sichuan, and Guizhou Provinces initially. These are areas with a strong need for vocational education due to their large migrant worker populations.