Career Watch: Be wary of IT employment contracts
An attorney warns about the gotchas in employment contracts; security jobs go begging; master's degrees in computer science pay off.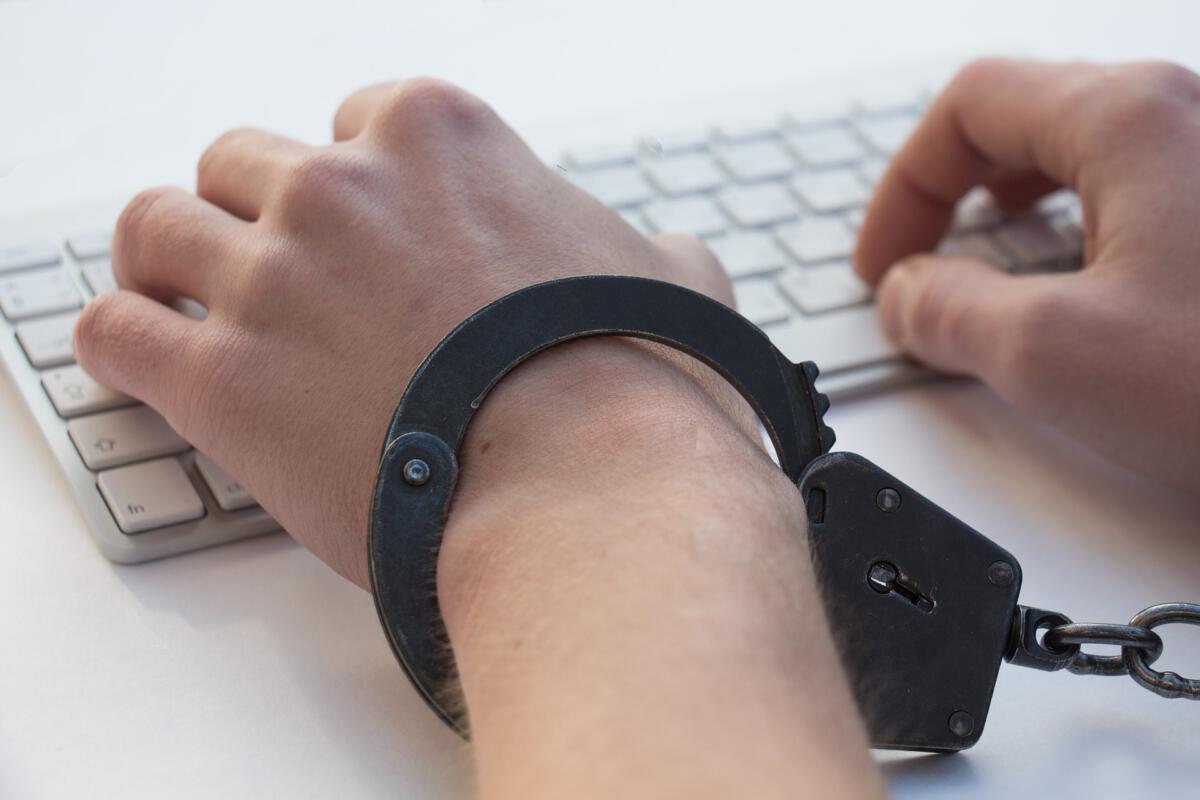 Credit: lechenie-narkomanii via Pixabay
Q&A: Attorney Jeffrey Scolaro
Jeffrey Scolaro, an attorney at Daley Mohan Groble PC in Chicago and a member of Legal Services Link, answers questions about employment contracts.
Are employment contracts for IT workers negotiable, or are they one-size-fits-all? The axiom that "everything is negotiable" should be where all IT professionals begin their assessment of proposed employment contracts. However, the IT industry in particular can be especially rigid in its collective enforcement of employment agreements.

Jeffrey Scolaro says the IT industry can be "especially rigid" in its enforcement of employment agreements. Courtesy of Jeffrey Scolaro, Daley Mohan Groble PC
IT companies are very protective of their intellectual property and wary of conceding issues in employment agreements that might jeopardize that IP. Therefore, it is always recommended that IT professionals use an experienced attorney to let the employer (or prospective employer) know that the IT professional is just as serious about exercising his or her rights during this process.
What are some terms that might be encountered in an employment contract that many people are unfamiliar with? The first terms that likely will be encountered are "restrictive covenants," which include "noncompetition," "nonsolicitation" and confidentiality clauses. Each of the aforementioned are attempts to restrict an employee after (or during) employment. Noncompetition clauses are likely the most important because they affect an employee's ability to work in the industry for a period of time after the employment term ends. Noncompetition clauses vary in their enforceability throughout the country, and, again, it is highly recommended that any IT professional find an attorney capable of assessing such clauses.
Additionally, the "solicitation" provisions can change an IT professional's ability to do business with former colleagues or clients of their employer. Additionally, terms that should be approached with caution include "choice of law" provisions, termination "for cause" provisions, "best efforts," "forfeiture," "liquidated damages," "vesting," "employee representations" or "exclusive employment," to name a few.
Are there any red flags to look out for in such contracts? Red flags are plentiful in these agreements. Additionally, even independent contractors can be held to certain restrictive covenant obligations, contrary to what most people believe. Therefore, everyone should be cautious when negotiating and reviewing an employment agreement.
Specific red flags include obligations to which no consideration is attached. In other words, IT professionals should look for places in which they are being asked to give up something for nothing in return. Moreover, IT professionals may believe that they have created something and therefore that they assume they own it. That is almost never the case in most IT employment contracts, since most companies retain the rights to anything created by the employee during his or her employment.