Career Roadmap: Systems admin role isn't dead
Despite dire predictions, the role of the system administrator is far from obsolete. Nick Bush is a prime example of how the role continues to evolve and change while remaining critical to IT.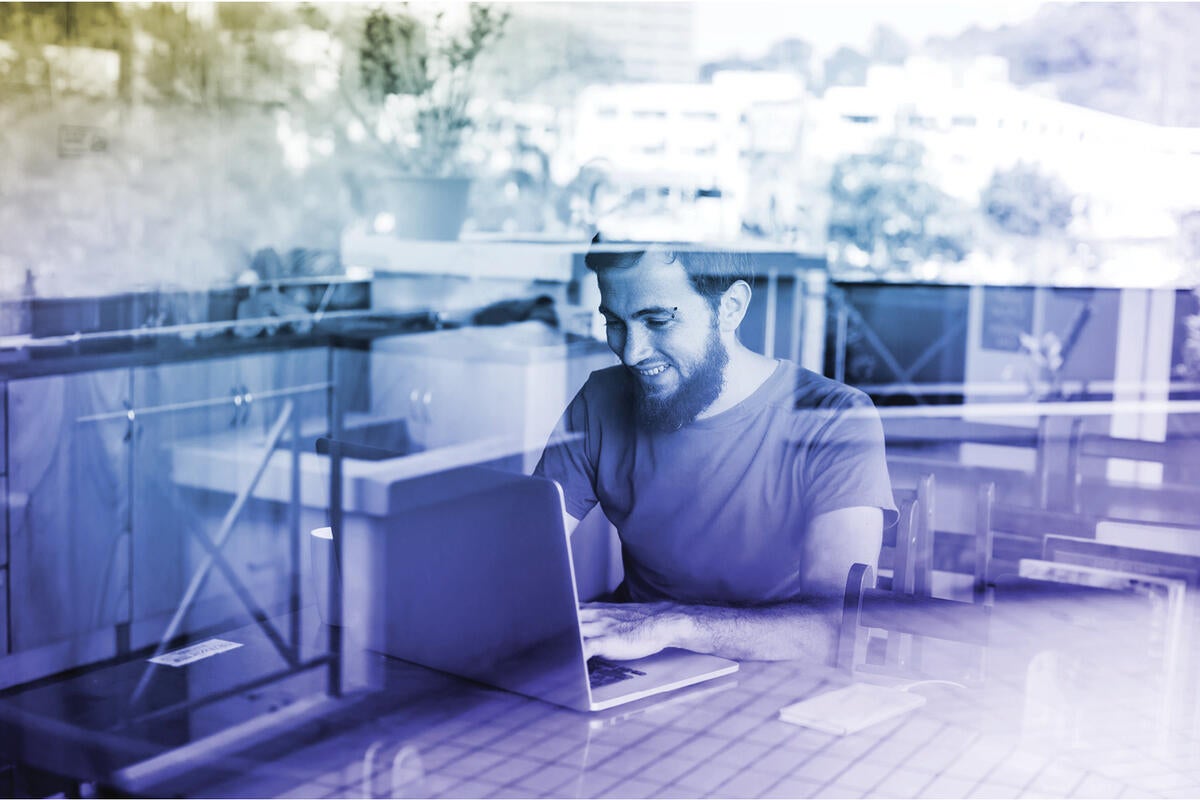 With the ubiquity of cloud technology and the availability of modern systems administration tools that allow anyone from developers to administrative assistants to procure and provision servers and services, it's tempting to think that the role of the system administrator, or sysadmin, is obsolete.
The sysadmin role isn't dying off, however. It's simply evolving along with the rest of the technology industry and becoming less focused on hardware and infrastructure and more on services delivery -- a shift away from being seen as a cost center in an organization to an innovation engine. And that's great news for IT pros looking to further their careers.
Constantly evolving
The constant evolution has kept Nick Bush engaged and fulfilled in his role as a sysadmin, a career that began back in his high school days.
"My friends and I were sort of the stereotype: We joined the A/V club and worked in the computer lab for the school district. I worked for the district as a computer tech during summers, too, and then after I graduated, I went to DeVry University expecting to focus on computer engineering," Bush says.
Once at DeVry, though, Bush quickly realized engineering wasn't for him and changed to information systems. Even then, his skills were in such high demand that he left DeVry for roles in systems support and, later, as a "technology engineer" -- or, a one-man IT shop -- for the school district from which he'd graduated.
"I couldn't see myself sitting at a computer writing code for 40 hours a week . that just wasn't for me. And even working in systems support and going to school wasn't doing it for me; when the school district offered me the technology engineer job, I knew that was where I wanted to be. It was me and another person handling around 200 teachers, 2200 students over six different buildings -- that was a great challenge," Bush says.
He held various roles with that school district for the next ten years before moving to network administrator positions for smaller organizations; one that held federal government contracts and another global retail corporation where, for the first time, he was part of a team of IT professionals. When that company went through downsizing and laid off a number of IT folks, Bush found himself unemployed for the first time in his life.
"I was unemployed for the longest I'd ever been in my life: three weeks. That just speaks to how important these roles and responsibilities are that, even without a college degree, the experience I'd had and the skills I'd acquired meant I wasn't stuck. Back then, and even now, job descriptions will say, 'four-year degree or equivalent experience,' and you're interviewing with business folks and hiring managers who don't know much about the technical side. Even when they do, you're more likely to get questions about how you handled certain problems with technology stacks or solutions that come from experience rather than on my formal education," he says.