Battling gender bias in IT
You can't aspire to be what you can't see. To get more women into IT careers, girls and young women will need role models, mentors and public examples of success.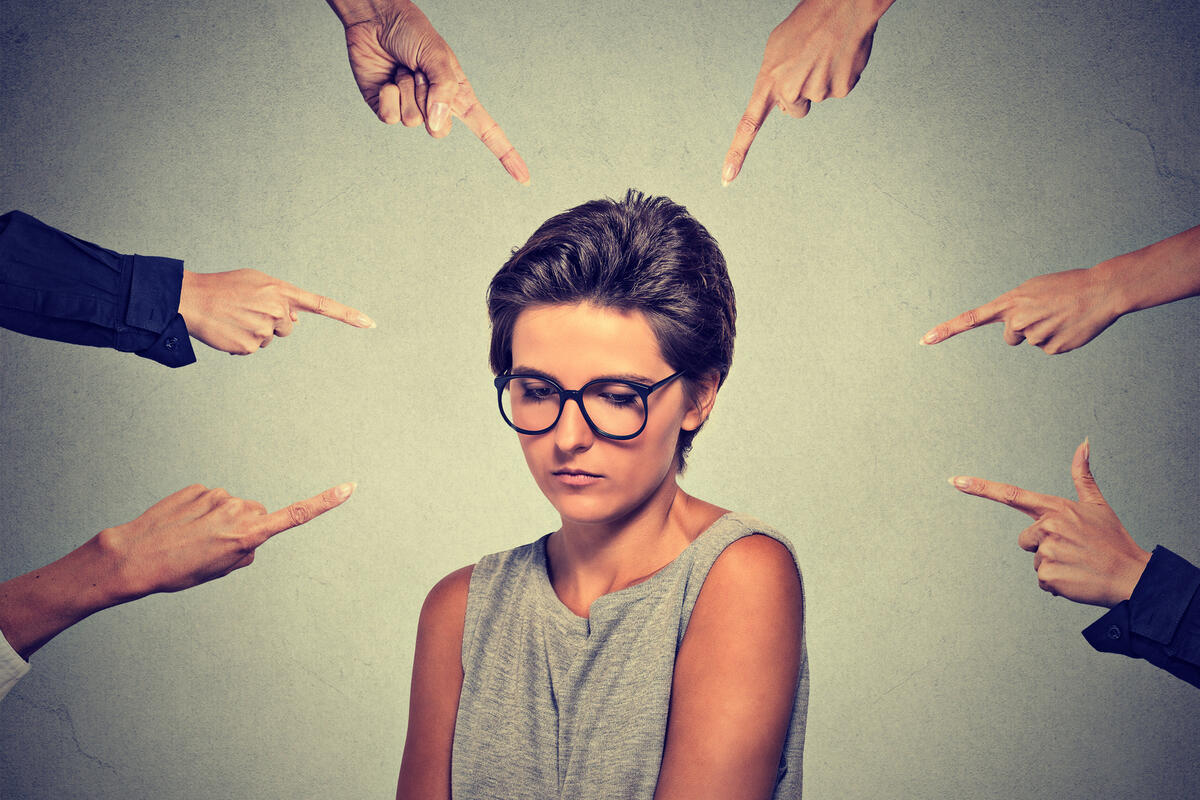 Kate Flathers was having a bad day. Between meetings, phone calls and projects going off the rails, the last thing she wanted to do was a candidate interview. So her first thought when she glanced at the résumé and cover letter that crossed her desk was, "Whew — I'm glad I don't have to get involved in this one."
In her role as director of product development at DrugDev, a provider of a clinical trials operations platform, Flathers was pulled into the interviewing process only after the first few rounds, when things were going well and a candidate had passed a number of initial screenings. And the candidate she was looking at certainly didn't fit the usual profile of a software developer: A woman in her 40s who was making a late-stage career change.
She was ready to dismiss the candidate but then realized what she was doing. "Let that sink in for a second," she recalls. "I'm a 40-year-old woman. In software. Running development. Looking at another 40-year-old woman and instantly assuming she won't be able to hack it. I had that thought, I caught that thought, I yelled at myself for thinking it, and then I took another look at her application."
Even though she finds that story "horribly embarrassing," Flathers says she tells it because "this is exactly the kind of thinking that's so prevalent in IT: These unconscious biases exist, for everyone, because of what we see and don't see."
In the 2011 documentary film Miss Representation, Marian Wright Edelman, founder and president of the Children's Defense Fund famously said, "You can't be what you can't see." And what women and young girls aren't seeing are strong, accomplished female role models in software development or other IT disciplines.
Where have all the women gone?
computer programming was once viewed as "women's work." Many of the people who programmed the first computers were women. As recently as 1983 and 1984, women represented 37 percent of computer science majors in undergraduate degree programs. But the numbers plunged with the introduction of the personal computer, which was marketed as a toy for boys.
That marketing message took hold. It emerges early, often unconsciously, as parents steer boys toward technology and girls away from it, according to new research from CompTIA, a nonprofit IT industry trade association.
The CompTIA study, which became the basis of an e-book and awareness campaign called Make Tech Her Story, was conducted between June and July 2016 and included quantitative and qualitative research into young girls' and boys' technology habits and perceptions of technology careers.
The results show that girls' interest in IT jobs decreases by 30 percent after they enter high school, says Carolyn April, senior director for industry analysis at CompTIA.