As it sets IT layoffs, Citizens Bank shifts work to India via Web
Jobs for some IT employees will end in December.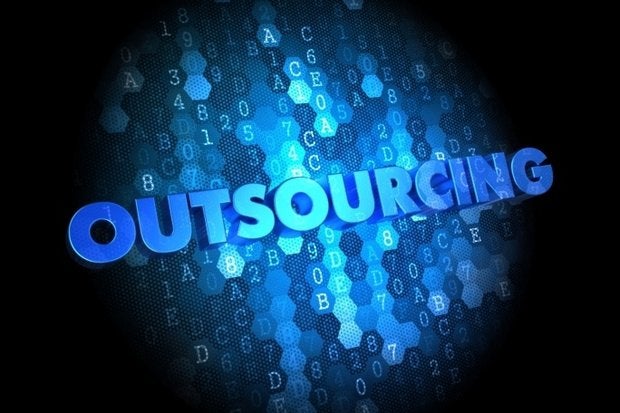 Citizens Bank in Rhode Island has offered its IT employees solid middle-class wages and good benefits, but this slice of the America Dream is ending for many of them.
Bank IT employees are training replacements in India to take over their jobs. IT employees who were contacted say this "knowledge transfer" is being accomplished remotely, over the Web and in a teleconferences.
Affected bank IT employees say their jobs will end in December.
In June, IBM announced that it had signed a five-year IT services agreement with Citizens Bank. The agreement, said IBM, "will help Citizens drive greater efficiencies, improve service and lower cost." IBM runs a large operation in India, where the pay is but a fraction of U.S. worker salaries.
The number of layoffs is in dispute. Employees said as many as 150 Citizen Bank IT workers were being laid off. But this number doesn't include contractors. IBM will be consolidating the bank's IT infrastructure services, and, as part of that, the bank is consolidating from four vendors to one vendor, IBM. This change will result in the elimination of some contractor jobs, and when contractors are added, the total layoff estimate by employees ranges from 250 to 350. Computerworld interviewed four Citizen IT employees: Two were interviewed by phone, and two by email and only on condition of anonymity.
A bank spokeswoman, however, cited a much lower figure and said that approximately 100 employees and contractors, combined, are affected by the layoff.
"Some of the colleagues affected by these changes are being offered comparable positions with IBM," said Lauren Digeronimo, a bank spokeswoman, in an email. "The remaining colleagues are receiving priority consideration for open positions as we continue to hire in other parts of the bank," she said.
The employees who were contacted expressed skepticism that they will find other jobs at the bank or at IBM. IT managers were staying on, and of the jobs that IBM offered, many appeared to be for short-term contracts. Moreover, no one knew of anyone offered a new job at the bank. The bank did not provide details of the job openings.
The bank's IT environment is complex, and includes mainframe, AIX, Solaris and Linux operating systems. Employees wondered how deep institutional systems knowledge, which is often limited to the people who work on specific systems, will be transferred.
Citizens Bank has previously used offshore contractors, including Infosys and Accenture, both of which have employed H-1B workers at Citizen sites, according to government records. But the IBM contract, and its consolidation of existing contractors, may be the bank's largest IT outsourcing engagement yet. IBM was asked about its use of remote training to accomplish offshore training, but declined to comment.