Are personality assessments effective hiring tools?
Businesses often use personality assessments to gauge a candidate's degree of cultural fit. We look at workplace personality tests really tells employers.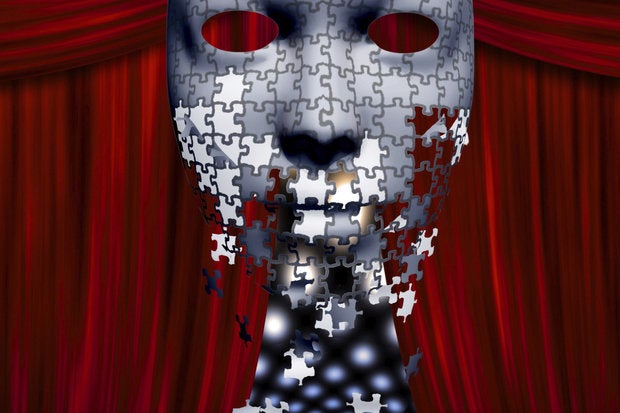 Credit: Thinkstock via CIO.com
Cultural fit is critical to maintaining an engaged, productive and satisfied workforce. To ensure that match, businesses often use personality assessments to gauge a candidate's degree of cultural fit in the hopes it will translate into loyalty and lower turnover. But are these assessments accurate and how much do they really reveal?
Not All Assessments Are Created Equal
Probably the best-known personality assessment is the Myers-Briggs Type Indicator or MBTI, developed in the 1940s based on Carl Jung's hypotheses about how humans perceive and interact with the world around them. First published in 1962, more than 1.5 million instances of MBTI are administered each year, including to most employees at Fortune 500 companies, according to CPP, the company that owns the testing instrument.
But, according to John Demartini, a human behavioral specialist, the underlying principle of the MBTI is flawed. It demands that all people fall into one of 16 predetermined types, and that can be misleading for businesses, since human beings react differently to situations depending on the context. A person who seems introverted in the workplace might exhibit the exact opposite traits when in a social situation with friends or family, for example.
"While Myers-Briggs might suggest correlation with certain behaviors in specific and isolated contexts and settings -- like working environments -- overall, such generalized typing can be misleading to individuals, as well as organizations, and make them think that such individuals are solely a 'one quadrant' being; fixed in stone and predictably set," says Demartini.
"Most individuals can vary in their approaches and reactions based on their environment and can demonstrate a full spectrum of traits," says Demartini.
Aligning Personal Values With Corporate Mission
More through and in-depth assessments that can be useful in the workplace do exist, says Jim Povec, principal at the Padgett Performance Group, an assessment, leadership and professional human capital consulting firm.
Povec's firm uses the Harrison Assessment, a workplace suitability tool, which measures 175 personality traits and scores them on a sliding scale. Based on the qualities, values and beliefs necessary to success in specific roles, Povec says the Harrison Assessment can give a much more accurate prediction of a candidate's potential for success or failure in a role.
The Harrison Assessment is customizable to reflect each workplace's core values and mission, says Povec, and then the test can be tweaked to gauge how well an individual candidate's values and mission align with that of the workplace.
For example, Povec says, emotional IQ -- empathy -- is one of the most important traits for effective leadership, but it's one that can't be measured by most assessments.