8 tips for recruiting cybersecurity talent
Finding cybersecurity talent isn't easy, but it's even harder if you use the same methods that work for other IT talent specialties. Here's how to get it right.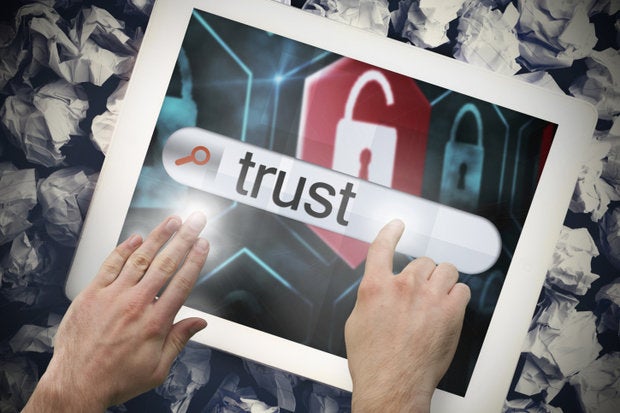 Good IT talent is hard to find. You know what's even more difficult? Finding good cybersecurity talent. Demand for skilled cybersecurity professionals is growing at an astonishing rate -- four times faster than the IT jobs market and 12 times faster than the overall labor market, according to research from Burning Glass Technologies.
Unfortunately, supply isn't keeping up with demand, according to online cybersecurity training and MOOC platform Cybrary's Cyber Security Job Trends Survey for 2016. Of the 435 senior-level technology professionals who completed the survey between October and December 2015, 68 percent affirmed that there is a global shortage of skilled cybersecurity professionals. Only 13 percent of companies said there was an abundance of cybersecurity talent in their local areas.
Using the same old sourcing and recruiting tactics isn't going to work -- what you need are, well, hacks who can help you better attract and retain critical cybersecurity talent and skills. Here are eight approaches to finding cybersecurity talent.
1. Create and maintain an active social presence
"We're all familiar with social and professional networks -- LinkedIn, Twitter and Facebook are your big three. You want to be there, but you also want to find social professional networks that are focused on verticals, like cybersecurity. You want to find forums, web sites, discussion groups, even Reddit can be a great place to start conversations," says Trevor Halstead, product specialist in Talent Services, Cybrary. Cybersecurity pros differ from other IT talent in that their online presence will be much more guarded, much more specific and much more secure, Halstead says. They know exactly how vulnerable humans are on the Internet, so they'll be more careful with their interactions. You have to go where they are, on their terms, to even begin a conversation, he says.
2. Engage young and entry-level talent
Chances are, you've got a stable of young, eager and energetic IT talent already working with your company. Don't miss out on the opportunity to mentor and grow those individuals with the company and develop them into seasoned cybersecurity pros, Halstead says.
"Pique their interest early, and help them realize the potential to engage in challenging work, as well as growth and development. You can offer training, education and mentoring; you can partner with online and/or local cybersecurity training providers and send them to security-focused conferences and meetups," Halstead says. You're going to pay for your talent to further their education and training anyway, right? Why not steer them toward security?
3. Consider not requiring a bachelor's degree