77 percent of Hongkongers are working while on vacation: Randstad
Such expected work behavior might pose as a problem when hiring and retaining employees.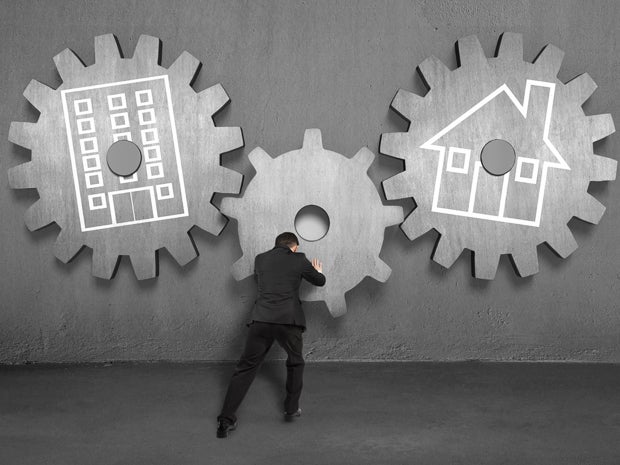 Work-life balance is a tough challenge for Hongkongers, suggests a recent study by recruitment agency Randstad.
According to the survey, 77 percent of Hongkongers felt that they needed to respond to work-related matters even when on vacation. This is the highest percentage out of the 400 Asia Pacific respondents polled, with China coming in second at 67 percent, followed by India at 63 percent.
This behaviour corresponds to employers' expectations of their staff to work even outside regular office hours, as stated by 75 percent of the respondents.
Even though 57 percent of Hongkongers claimed that they do not mind handling work-related matters in their private time, such demanding work expectation could present a problem for local companies when it comes to hiring and retaining employees. "Particularly with an unemployment rate as low as 3.3 percent, organisations in Hong Kong are pressed to provide more than just competitive salaries to attract and retain talent," said Peter Yu, Director of Randstad Hong Kong.
Yu thus advises employers to set realistic project timelines, encourage employees going on holiday to hand over their work to a colleague, and avoid emailing employees after office hours.