7 professional networking tips for executives
Networking as an executive isn't just about keeping apprised of your next job. It's a way to establish your reputation, exchange solutions with peers, and keep your recruiting pipeline full.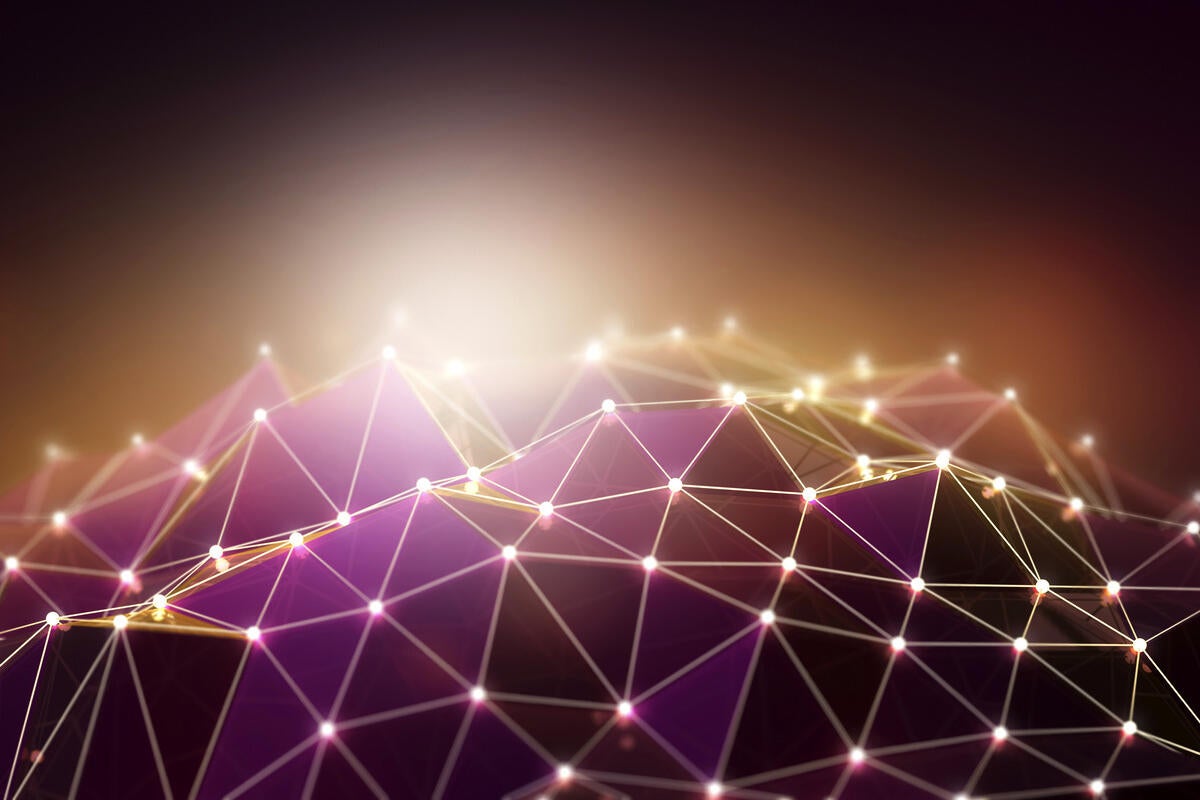 Credit: Thinkstock
Few get to the top of the ladder without knowing how to network. But once you've established an executive role, professional networking changes significantly, requiring a different approach. Yes, networking as an executive is a meaningful way to keep the pipeline open for future opportunities, but it's also a way to establish your personal brand and reputation in your industry.
"Executive-networking is less about the individual and more about learning for, and empowering, the broader team and common purpose. It's about honing an approach, a mentality or philosophy to support the team's success; executive-networking is more purpose-driven rather than skills-oriented," says Erick Tai, co-founder and head of engineering for Reflektive, a company that offers performance management software.
These seven networking tips will help you control your executive image, while strengthening your professional network to broaden your influence and reach.
Find a mentor outside your circle
Once you hit the executive level, you won't find many people who can mentor you within your organization. Your professional network serves as a great way to find mentors outside your organization who can help you with "continuous learning and specific, professional development," says Tai.
Tap into your network to find successful professionals outside your organization who might have something to teach you. Whether it's someone with a skill you want to improve, or someone with experience you want to tap into, there's always more to learn.
Tap your network for real-time engagement and feedback
Networking requires face-to-face interaction, which makes it a great opportunity to get "real-time engagement and feedback," which is "key for relationship building and growth," says Tai.
"Engineers and IT leaders are trained to share and receive feedback while discussing code, architectures, strategies, etc. Meetups and roundtables tend to make these kinds of exchanges more meaningful for participants. Event panels can be useful if they're not too controlled," says Tai.
Instead of relying on industry events to catch up with your contacts, you can cut out the middle man by arranging informal gatherings for your professional network. It helps you get to know your contacts in a less formal setting, which will allow you to strengthen the relationship.
Push your comfort zones
It makes sense to build a network of professionals within your industry and discipline, but you can gain a lot from expanding your reach. Bringing more diversity into your network gives you access to more innovative ideas.
"You may be more comfortable talking to peers of a similar background or work experience, but diversity can make your business and career vastly more successful. The key to being a great leader is to learn from others' experiences and solicit feedback to help you think differently," says Amy Cohn, VP of HR at Quick Base, a business management software company.