7 hot new IT jobs — and why they just might stick
From CIoTO to automation architect, new IT roles are rising to fill emerging needs. Some may fizzle, but others may have a long future thanks to underlying IT trends.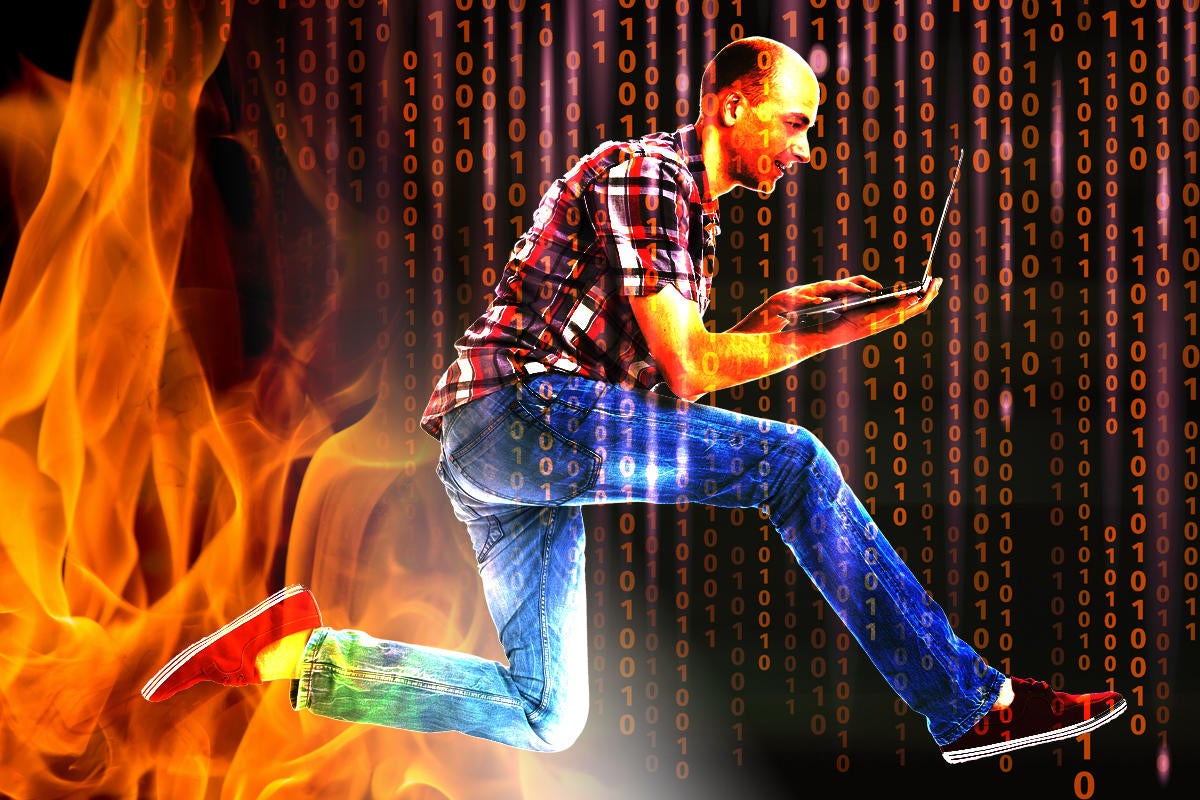 Credit: Thinkstock
Unusual job titles aren't new in the IT world. Before the Twitter ninja and social media rockstar, before the webmaster was hired to conjure up HTML sorcery, there was the software evangelist, an IT job title that merged the worlds of sales and religion. In the early '80s an Apple executive coined the term for an Apple marketer who would praise the first Macintosh to potential developers and customers.
Since then, as firms have looked to boost innovation, cut costs, or improve security, new IT job titles have been forged to catch attention and signal a possible way forward. Scan IT job sites like Glassdoor, Indeed or LinkedIn and you'll see bizarre IT job one-offs – Microsoft, for example, has a chief storyteller, and Google a chief futurist -- but also hundreds of (somewhat) recent additions and with openings like innovation manager.
Here, we look at 7 new or newly focused IT positions that experts say may sound a bit strange but are needed in today's workplace and are here to stay.
Cloud cost containment officer/negotiator
As the use of software as a service increases, companies are looking for someone to manage short-term and long-term cloud costs. This role typically requires someone with a mix of business and technical skills.
Todd Loeppke, lead CTO architect for Sungard Availability Services, says the new title is significant in the context of large-scale cloud platforms from Microsoft, Amazon and Google. The position "requires insight into the native tools the platform provides -- like Trusted Advisor on AWS -- as well as computing options like reserve instances and the different term options that are available," Loeppke says. "The use and management of a spot instance market [bidding on spare computing capacity at a discount] could also be included here."
The role of this cloud steward, according to Joe Kinsella, CTO and founder of CloudHealth Technologies, may be expanded to include governance and compliance.
"This position will continue to gain traction in the enterprise," Kinesella says. "I see this person reporting into a title such as the director of cloud strategy as their right-hand person that helps execute the strategy and business operations."
CIoTO (chief IoT officer)
A chief IoT officer would be tasked with integrating new product development with the IT department, as new internet-connected products (and potentially systems across entire businesses) are developed.
Melissa Kolodziej, senior director at Attunity, sees this role appealing to larger companies that would hire CIoTOs to develop IoT strategy and initiatives.
"The IoT market and supporting technologies are changing and growing so fast," Kolodziej says. "A competent senior leader can bring clarity so that organizations can benefit more quickly and easily from the comprehensive analytics that IoT feeds. Companies that do it right can make swift gains in competitive advantage now and into the future."