6 tips to find and retain freelance tech workers
Once you find reliable freelancers, you won't want to stop there. Follow these five tips to help build and retain a stable of freelance workers.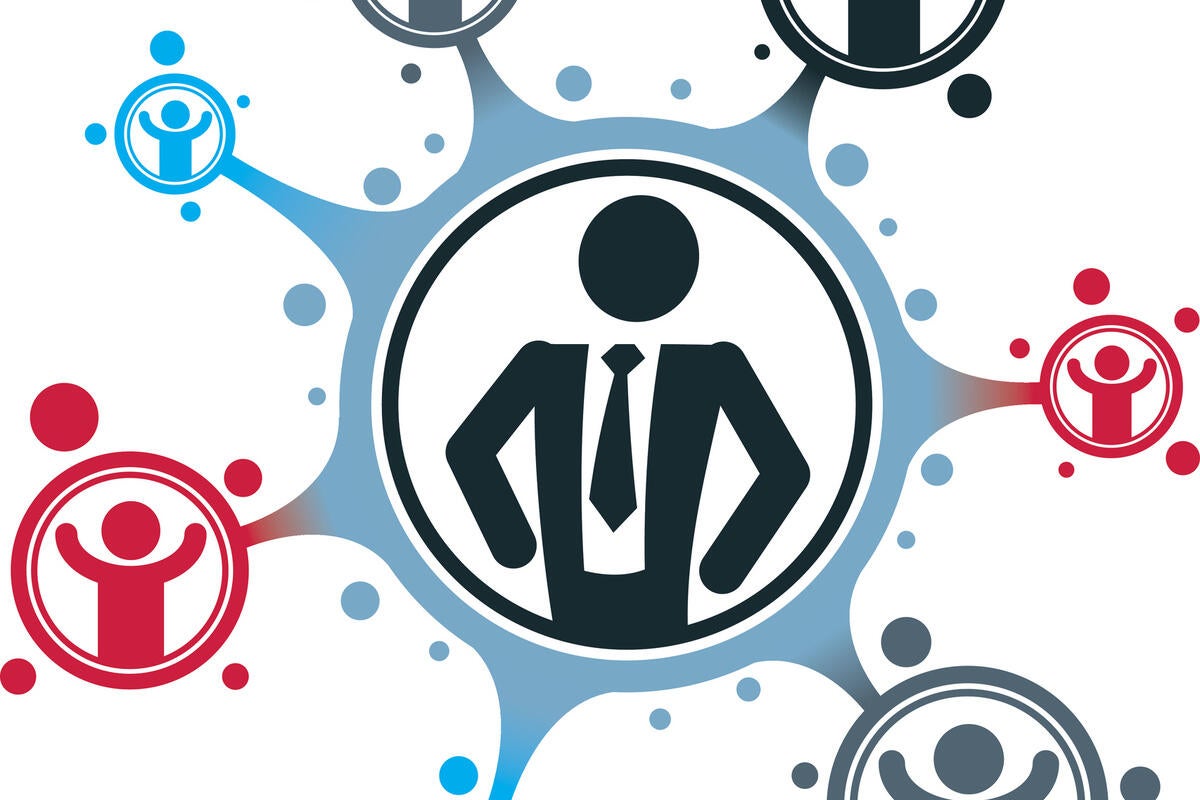 It's easier than ever to take on freelance work thanks to apps and sites dedicated to connecting temp workers with hiring companies. On the employer side, hiring freelancers can help fill gaps in skills and expertise without hiring a full-time employee. However, while finding qualified freelance talent is one step, retaining your best workers and establishing a reliable base of gig-workers takes time and effort.
In the case of Darren Kall, managing director of Specific Clairity, a UX design consulting company, his business relies entirely on freelance UX designers, engineers and experts. The company builds and runs customized teams of UX workers for clients and using freelancers lets them cherry-pick specific skills to suit each project.
"If we had a staff of full-time employees, we would be limited by their skills, disciplines and experience. We would have to only take client work that they were expertly capable of doing, because we refuse to put people on a project that they are not qualified to deliver. Instead, with a pool of expert freelancers, we're able to put together just the right team of the specifically skilled people to get an exact project done for our clients," he says.
Freelancers not only help businesses fill these types of skill gaps, but they can also help alleviate workloads for smaller or understaffed teams. But retaining a stable of reliable freelancers takes work, time and energy -- you have to create an environment that keeps the best talent coming back.
Get to know your freelancers
One of the first things you want to do when hiring freelancers is to determine what skills and experience you need on a regular basis that can't be found in-house. And the best way to do that, according to Kall, is to get to know your freelancers.
"To be efficient we must really know our talent pool's skills, disciplines and areas of expertise, relevant experience, and what type of work they are interested in doing. We think we're pretty good at it, but even after working with people for years they [still] surprise us. So, we don't count on our memory," he says.
Instead, they keep track of every freelancer and their relevant skills on a spreadsheet, making it easy to quickly search for a specific match. As they get to know freelancers better, they update the spreadsheet with new information, creating a rich database to pull from.
"Once we meet a potential person to add to our talent pool we have a multi-step evaluation process. This takes repeated contact to get to know their work and assess their fit, but finding the right people is worth taking it slow," he says.