5 ways to recruit more women in 2017
Recruiting and retaining women in your organization starts with asking what's really important to them and then following through to make sure they get it.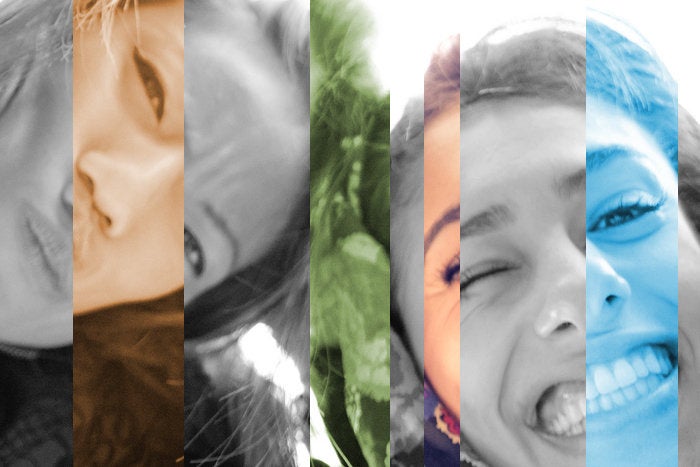 Companies, especially in technology, are pulling out all the stops to recruit and retain women: fertility benefits, shipping breast milk home from work trips, in-office massages and manicures, on-site OB/GYNs, the ability to travel with children and a care-giver and feminine products in the restrooms are just a few of the ways companies are getting creative with trying to appeal to women.
But while these perks might be appreciated, they're not the fundamental drivers of women's decisions to come on board with your company -- or to stick around, says Ursula Mead, co-founder and CEO of InHerSight, an employee ratings and review site for women.
"We have to realize that recruiting female talent is about more than just flashy perks. Yes, these are all great offerings, but companies should start by asking women what they really want from an employer, and then building their benefits and perks from there. As a whole, our data indicates that women are not looking for employers to answer their specific needs, whether for family-raising, socializing or creating work-life balance. Nor do companies need to offer a bunch of fancy perks and incentives. Rather, women seek employers that treat them fairly and provide them with the choice, the flexibility, and the financial means to fashion their own lives as they see fit," says Kate Ward, head of partner relationships at InHerSight.
A recent study from InHerSight asked 15,000 women to rate what really mattered to them when considering a potential employer, and the results were somewhat surprising, Mead says.
"What women said they wanted most from their employers was not ample maternity leave or mentorship programs or other fancy incentives. They want what most employees want, regardless of sex or gender: paid time off, flexibility, competitive salary. One of our goals here is to help organizations be more successful at recruiting female talent and building more female-friendly workplaces using our data and insights," Mead says.
Doing so starts with asking what women want and need to be successful, and then using that insight to offer those options and appeal to women to come work with you, Mead says. Based on the InHerSight data, here are the top five items, in order of importance, that women want from their workplaces.
1. Paid time off (90 percent of respondents)
The most important thing women want from their workplace is paid time off (PTO), according to the survey. "This demonstrates that women want the ability to manage their own work-life balance; if your company isn't providing a reasonable amount of PTO, it may be time to rethink the value that this could bring to your workplace, and how that impacts your ability to recruit and retain women," Ward says.