5 video interviewing platforms put candidates on camera to help you hire your next star
Market your job opening, pre-screen prospects, and interview applicants more efficiently with these tools.
Jobvite does not offer live, recordable interviews.
Jobvite charges customers a monthly fee to use its recruiting software, based on how many employees they have. It bills the smallest companies around $4 per employee, and that amount drops as the size of the company increases. Pricing for Jobvite Video has not yet been announced.
Zoom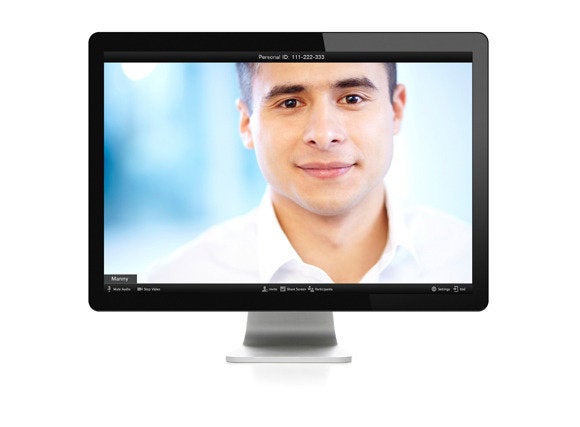 Zoom is a videoconferencing platform and isn't built specifically for holding interviews. But it's inexpensive and it lets you save video of a meeting as an .mp4 file that you can share with others or upload to YouTube, Vimeo, and Dropbox.
According to Nick Chong, head of product marketing for Zoom, screen sharing is a popular feature when people use the platform to conduct interviews. "It's not just about telling me what you've done," he says. "It's show me what you've done. Show me a website you've built."
It's also a solid choice if you need to introduce a candidate to many people--other team members, for example--in real time. For $10 a month (or no charge, if you can keep your meeting to less than 40 minutes), it lets you include up to 25 participants. Zoom supports HD video and audio and works on mobile devices, in case some of your team members are on the road.
You can see why video interviewing is a boon to busy recruiters and hiring managers. It accomplishes almost everything an in-person interview can, but with much greater time flexibility, plus the ability to pass interviews around for group feedback. Now you can save your precious in-person opportunities for the real stars.
Previous Page 1 2 3