5 sites that help you showcase your professional talents
Your personal brand is increasingly important in the job market, and what better way to show off your talents than with an online portfolio? These five websites will help you build and maintain a portfolio that will set you apart from other candidates.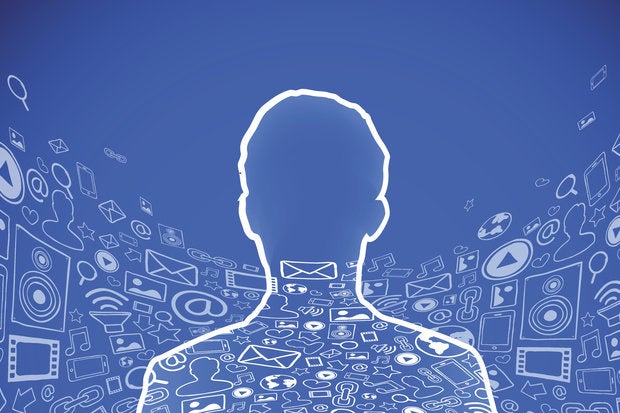 In the past 10 years, professional branding has gained more attention in the job market, especially as social networking has grown. It's not uncommon for people to put their personal lives online, and that attitude has extended to their professional lives, too. Creating an online portfolio is a great way to showcase your skills and talents and you apart from other candidates. Just drop your portfolio link into your resume or cover letter, and recruiters can quickly learn more about you beyond the traditional resume. But if you don't know where to start when it comes to crafting your online portfolio, here are five websites designed to help make the process as easy as possible.
Using LinkedIn is probably the simplest and most low-maintenance way to build your online presence. The site is user-friendly, so you can quickly get your resume up on the site. Not only is LinkedIn a great way to showcase your work experience, you can also ask colleagues to leave testimonials or recommendations for your work. It also allows you to share links to published work, connect with others in your field and stay on top of your industry while expanding your network. Best of all, it's free.
You can opt for LinkedIn Premium services, which will unlock different features that let you see who has viewed your profile and get you to the top of a recruiter's list. The only downside with LinkedIn is that it seems everyone has a profile these days, so it won't necessarily set you apart from the crowd, but it's a great place to start.
Having your own website is a great way to get your name out there, especially if you are a consultant or freelancer. If want to start an industry blog or if you need a place to share your creative work. But not everyone has the time, energy or skills to create and maintain a website from scratch. Squarespace does a lot of the work for you, including templates specifically designed to help you build a professional portfolio. These templates let you create high-quality webpages that will translate across desktops, tablets and mobile devices.
A personal website on Squarespace starts at $12 per month if you sign up for a year, or $16 if you opt for month to month service. You get a free custom domain, web hosting, 20 pages, image galleries, blogs, analytics services and the capability to sell products on your site as well; a great option if you have any career-related products such as books or videos to sell.