4 tips to help you resign without burning bridges
Leaving an executive position will require more than just two-weeks' notice. The process can take months. But these four tips will help you resign without burning any bridges.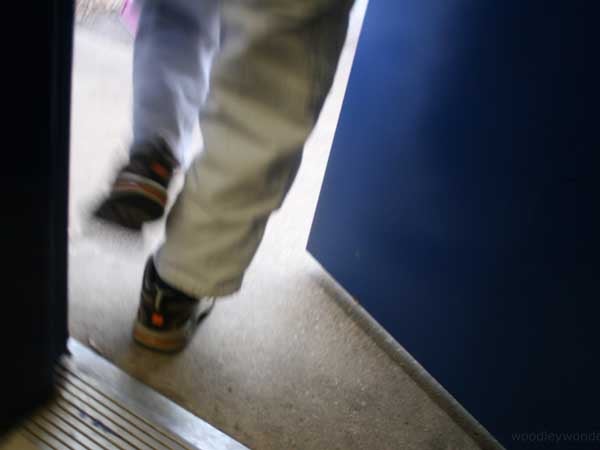 No matter where you rank on the totem pole in your company, it's important to resign from your job gracefully. However, for executives, the resignation process looks slightly different. There is a lot to consider before leaving an executive position and going about it the wrong way can quickly become career-damaging down the road.
"The tech industry may be large but it's also a community, so as difficult as this sounds, you need to try and make this a win-win for both you and the organization you're leaving. The number 1 rule is, don't burn any bridges when you leave and resign in a constructive way," says Ian Cluroe, director of Global Brand at Alexander Mann Solutions, where he works with organizations to help attract, engage and retain top talent.
When a new offer springs up, it can be tempting to leave as soon as possible to start on a new path, but it won't be that easy. Even if you are leaving because of a toxic work environment or unhappy working relationships, the last thing you want to do is burn any bridges on your way out.
Forget two week's notice
Typical advice for employees is to give your employer at least two weeks' notice when you've accepted a new opportunity. But executives play by a different rule -- you need to give anywhere from one to six months' notice, depending on how involved the transition will be.
You're going to need a lot more than two weeks to get everything ready to hand over to your replacement, not to mention, the company will need more than two weeks to find your replacement. Cluroe says you also need to be prepared to help with the transition once they do find the right candidate. In fact, it should be one of the things you bring up when you broach the subject of resigning with your colleagues.
"Document all the major projects you were working on, their status and what needs to be done to bring them to a successful completion. Maybe even suggest who on the team is a good candidate to take over the team. If it's possible, offer to stay on a little longer to help smooth the transition and maybe even help to onboard your successor," he says.
Never leave in the middle of a project
Greg Cruikshank, CEO of LabRoots, a scientific networking site for industry professionals, learned a few things eight years ago when he left his role as vice president at another company. His biggest advice for executives looking to resign is that, if you're overseeing large, long-term projects, it's not fair to leave everyone in the lurch three months into a nine-month project. And he says that executives have no excuse to leave in the middle of a new initiative because they have plenty of insight into long-term projects.