4 signs it's time to look for a new job
Don't wait until it's too late. Here's how to determine if it's time to polish up your résumé and start your job search.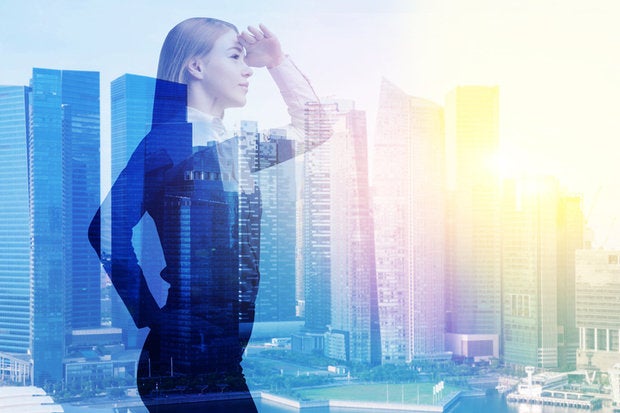 Everyone has a bad day at work now and then, but when those bad days start to outnumber the good ones, it's time to consider looking for a new job. As the economy continues to improve, there's no reason to stay with a company that's struggling to survive, or to settle for a role in which you're not happy, says Howard Seidel, Partner at executive leadership and career consulting firm Essex Partners.
"I think there are two ways to look at this -- from an external perspective and from an internal perspective. Sometimes there are outside factors such as your company having financial difficulties, or reorganizations that can impact your job; sometimes it's more of an introspective, soul-searching kind of thing. When you think, 'What do I really want to do with my life? Am I truly satisfied? What else is out there?'" says Seidel.
Whatever the motivation, Seidel says there are a number of indicators, both external and internal, that can tell you it's time to move on.
1. Money matters
If your company's going through some financial difficulty, those signs will be clear, Seidel says. For example, if your company starts receiving complaints about late-paid vendor invoices, or if they institute a hiring freeze, curtail travel budgets, expense accounts and other efforts to curb spending, that's a sign that the organization is struggling financially.
Some other signs of financial pressure can include a company that's offered for sale, employee layoffs, business unit or division closures, or redirection of money from growth and research and development initiatives, Seidel says.
"Particularly in the IT space, if your company isn't spending a lot on innovation and is narrowing its focus to just keeping the lights on, that's worrisome. That's when you need to start considering if the company has leadership in place to turn things around; whether you want to be part of that, and if it's worth it to stick around," he says.
2. Staffing shuffle
Another major red flag is if your executive leadership, your supervisors and/or your peers are actively looking for another job, Seidel says, or if your current organization brings in new leadership or a new management hierarchy.
"Has there been reorganization? Are there new reporting structures and new business direction and strategy? This doesn't necessarily mean you have to run for the door right away, but sometimes in these situations the new leadership isn't a good personality or culture fit and it can change the dynamic of the entire company. Sometimes, especially with executive changes, new leaders want to bring in their own teams," Seidel says, which could result in a layoff.