30 percent of financial services firms in Singapore have investment plans for blockchain
However, there is a lack of skilled financial services professionals and niche, technical experts, which could hinder such organisations from taking full advantage of blockchain.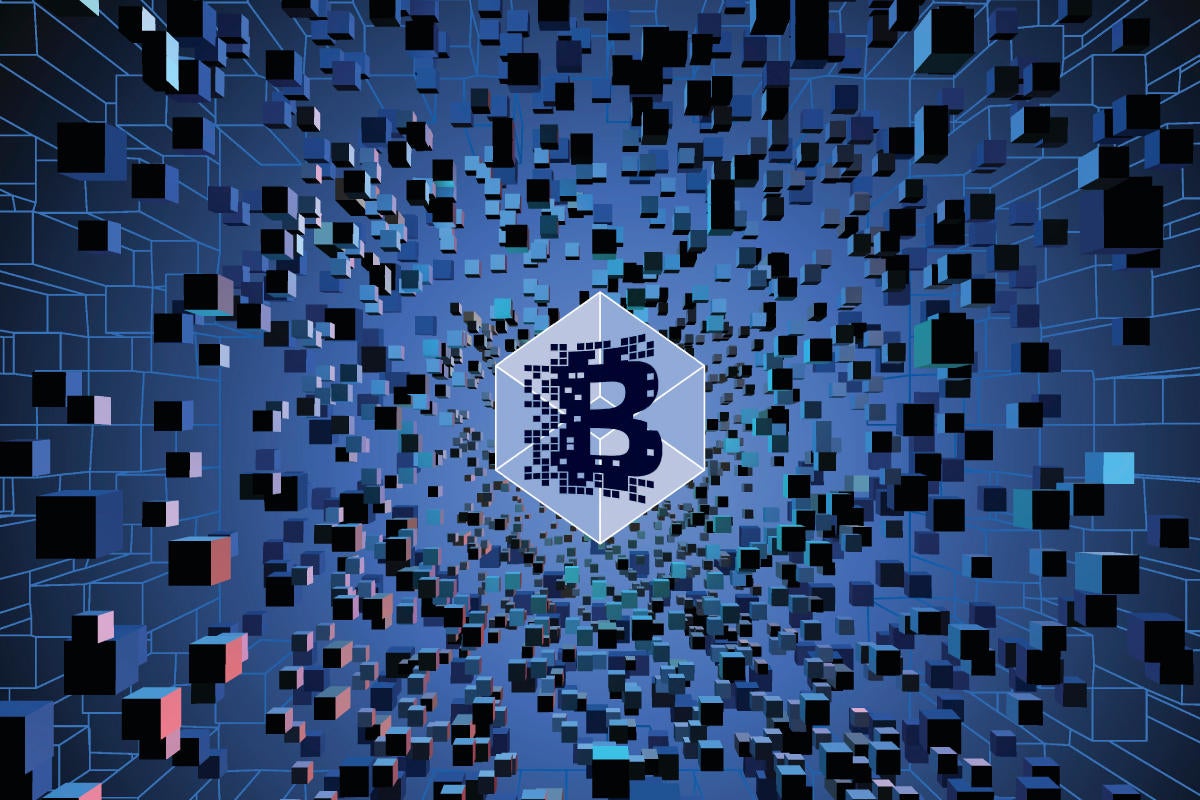 Credit: ThinkStock
Nearly one in three (30 percent) financial services organisations in Singapore have made specific investment plans for blockchain, according to Robert Half's new study.
Out of the 200 chief financial officers (CFOs) and finance directors polled in Singapore and Hong Kong, 40 percent of the Singapore respondents said they are planning to invest in blockchain in future, while 16 percent admitted they should be considering investment despite having no plans for it at the moment.
Blockchain is a distributed database that is used to maintain a continuously growing list of records called blocks. More than three-quarters (76 percent) of the respondents in Singapore believe the technology will impact the financial services sector over the next five years.
So far, CFOs who have deployed blockchain within their business said it has empowered users (83 percent), resulted in faster transactions (57 percent) and lowered transaction costs (40 percent).
"As blockchain technology evolves, its decentralised, open architecture connecting consumers and suppliers will become a more widely used method for financial transactions which, in turn, will open possibilities for many new financial products and services. Because of this, the sector will become much more diverse in its service delivery, helping many financial services companies gain a competitive edge in the market," said Matthieu Imbert-Bouchard, managing director of Robert Half Singapore.
Lack of skills is expected to hinder financial services organisations from fully benefitting from blockchain. Nearly two-thirds (64 percent) of CFOs in Singapore said it is challenging to find skilled financial services professionals today, while 49 percent believe there is a lack of niche, technical experts.
Talents that are sought after by financial services leaders in the republic are those skilled in trading technology and analytics (40 percent), business development (38 percent), programming and coding (37 percent) and portfolio management (34 percent).
"As much as it is important to act promptly with new technology, getting and maintaining momentum will hinge on the financial services sector's success in engaging a workforce with the right skills to implement new technology and seek new strategic opportunities," said Imbert-Bouchard.
He added: "Organisations that successfully implement blockchain technology need to ensure they have the talent with the right skills to keep up. As the financial services sector grapples with a skills shortage, companies must effectively seek, attract and retain the best talent in order to stay ahead of the game."