3 expert tips for LinkedIn power users
LinkedIn-savvy networkers might feel like their profiles are already polished, but there's always room for improvement. These three tips, from LinkedIn's resident career expert, can help even the savviest users reach take their profiles to the next level.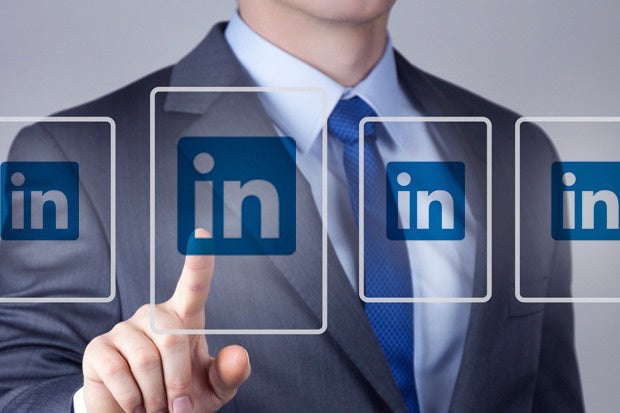 Building a brand on LinkedIn is critical for CIOs, IT professionals and other businesspeople who want to network and grow their careers, but the process doesn't happen overnight. Some users spend years crafting their profiles, building a network of peers and promoting their achievements, while many others all but forget about LinkedIn until it's time to look for a new job.
Dozens of simple tips exist to boost your presence on LinkedIn and get more value from the platform, but keeping a well-maintained profile is an ongoing effort. These three tips, provided exclusively to CIO.com by LinkedIn, are for professionals who already have stellar profiles and enviable connections. If you already consider yourself an experienced LinkedIn user, but you want to take your profile to the next level and get even more from the service, you'll appreciate these tips from Catherine Fisher, LinkedIn's career expert and senior director of corporate communications.
Publish on LinkedIn Pulse, engage with peers
If you are an expert in your field, your peers will likely want to read your opinions and perhaps engage with you and share your content. "Publishing and sharing on LinkedIn gives you a megaphone to reinforce what you know, debate about a hot-button issue in the world of CIOs, and foster meaningful discourse with your network and your network's network," Fisher says.
As of earlier this summer, more than 1 million unique writers posted to LinkedIn's publishing platform, Pulse. Collectively, those writers now publish more than 130,000 posts a week, and LinkedIn says 45 percent of readers are in the "upper ranks of their industries," with job titles including manager, vice president, founder and CEO. Technology, financial services and higher education are the industries with the most Pulse content, according to LinkedIn, and the average post reaches professionals in 21 industries and nine countries.
There's lots of useful and thought provoking content on LinkedIn, but the million-plus members who have published to date represent only 0.26 percent of LinkedIn's total 380 million users.
Industry veterans and experts can reinforce their professional brands across their networks by sharing thought-leadership advice or commenting on industry trends, according to Fisher. "It's a great way to stay top of mind with your business contacts, whether you are looking to build business, looking for a new job or to spread awareness about your company."
Don't forget experience, top skills sections on LinkedIn
Your LinkedIn profile should not be a simple copy of your resume or cover letter. Profiles can, and should, be dynamic portfolios of their owners' work, talents, accomplishments and accolades.