10 tips for building your executive brand
Cultivating your professional brand as an executive takes time, energy and patience. These ten tips will get you on the right path to building a successful reputation.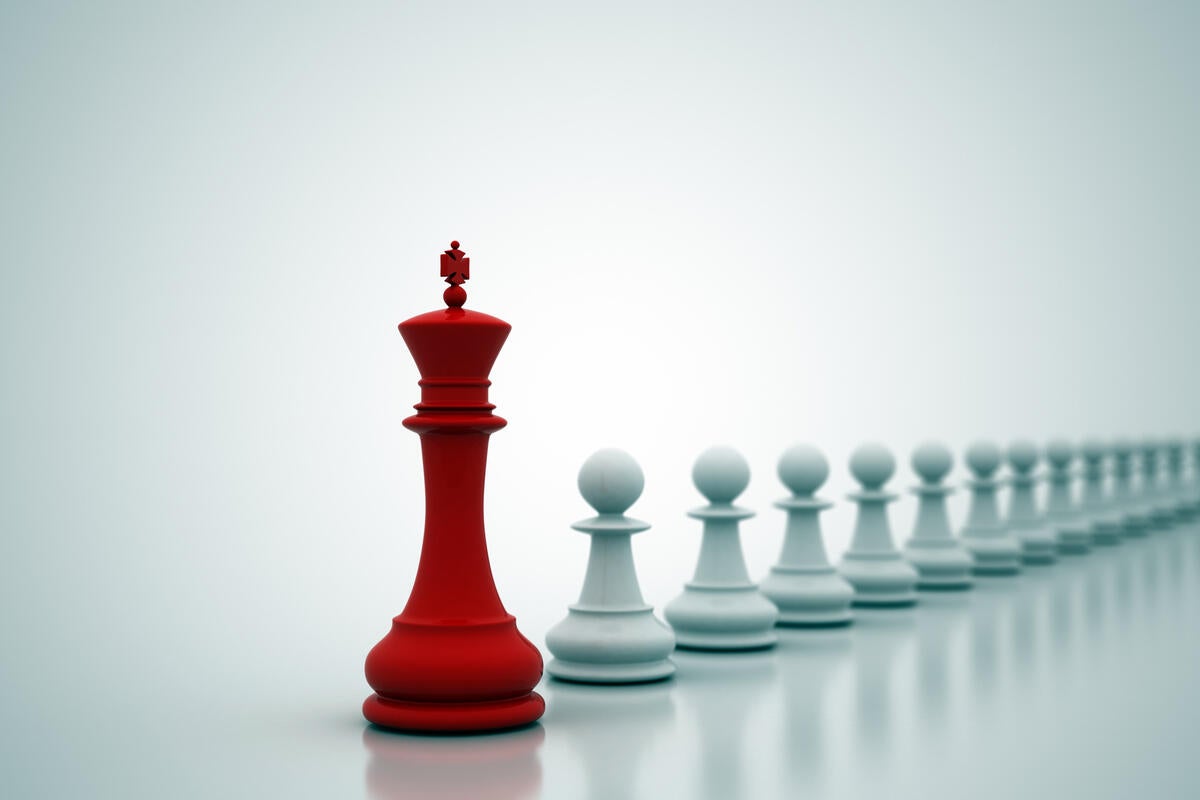 Credit: Thinkstock
Executive branding is a key facet of professional networking. By establishing a strong professional brand for yourself as an executive, you enforce your value as an organizational leader and open new opportunities for professional growth. Whether you are looking to advance your career or turn around a negative reputation, a cultivated executive brand is essential to meeting your career goals. More than just being aware of how others perceive you in your industry, executive branding requires you to view your career as a craft that needs regular attention and focus.
"Imagine a painter focusing more on professionalism than creativity; or an activist focusing more on professionalism than speaking their minds and telling the truth. It would be hard to bond with their audience, and they would not be highly respected in their industry," says Alexis Chateau, founder and manager of Alexis Chateau PR, an independent PR agency for entrepreneurs and small businesses.
If you aren't sure where to start in establishing an executive brand for yourself, these ten tips will get you on the right path to creating the perfect professional image.
Know your brand
Before you can start cultivating a personal or professional brand, you need to have a clear picture of the identity you want to foster. Be sure to create goals that are realistic within your industry and field.
"We've found that the best way to build a personal brand really depends on the industry and the goal. For instance, scientists would focus on credibility; lawyers on professionalism; artists on creativity; and philanthropists on ethics," says Chateau.
Look to other influential executives and leaders in your industry and get an idea of what it takes to be respected in your field. It will help give you a better idea of what skills, traits and accomplishments you should focus on.
Prioritize LinkedIn
If you don't already have a LinkedIn profile, it's time to sign up; and if you have a neglected LinkedIn account, you'll need to tend to your profile.
"LinkedIn is by far the most valuable resource for establishing professional visibility and a clear precise brand. So are Twitter and Instagram depending on your industry and role," says Roy Cohen, career coach and author of The Wall Street Professional's Survival Guide: Success Secrets of a Career Coach.
This might seem like common sense, but it's easy to create an account and then ignore it or dismiss it as a low priority. Carlota Zimmerman, career coach and success strategist, recommends investing in your LinkedIn profile. A great place to start is with a professional headshot for your profile. She also recommends using an image in your profile header from a recent speech, workshop, panel appearance or award ceremony to boost credibility. It's not just the content that matters, you want your profile to be visually impressive too.