10 fastest-growing tech skills
Here are 10 in-demand tech skills that IT pros should master, according to research from Dice.com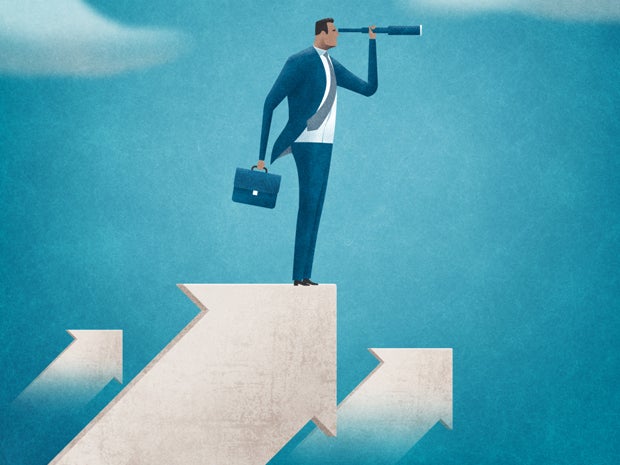 Technology is constantly evolving, and IT pros need to keep up with changing skills demands to remain relevant. A recent report from Dice.com tracked a year's worth of job postings on the site -- from April 1, 2015, to April 1, 2016 -- to determine growth in demand for certain skills year-over-year. Skills must appear in at least 1,000 job postings in order to be considered statistically relevant.
Based on that data, here are the top 10 fastest-growing technology skills IT pros should consider adding to their repetoire, and examples of the types of roles available for professionals with those skills.
1. Spark
Following the success of its open-source framework, Hadoop, Apache developed this open-source processing engine aimed at helping companies process large data sets. With more companies building out their tech infrastructures, Spark professionals with strong coding and programming skills are top hiring priorities, says Bob Melk, president of Dice. In addition to competitive compensation packages, hiring managers on Dice are offering professional development and leadership opportunities to entice candidates with Spark expertise to join their team, Melk says.
Example career opportunities:
Data Engineer
Spark Architect
2. Azure
Microsoft Azure is a cloud computing platform designed to improve productivity for tech professionals. Azure is a crucial skill to have, as it can help streamline and simplify mobile app development or analytics, says Melk. Professionals with experience in Microsoft Azure and Amazon Web Services (AWS) are particularly marketable, with hiring managers on Dice often looking for candidates who possess both of those skillsets, he says.
Example career opportunities:
UI Developer
Senior Engineer, Cloud Infrastructure
3. Salesforce
Salesforce is far from new in the technology world, but it is new to Dice's fastest-growing skills list. Salesforce continues to be a dominant player, offering innovative customer services for sales teams looking to drive leads and foster stronger client relationships. Interest in Salesforce professionals is widespread, with universities, management consulting firms, and insurance companies all looking for professionals with this skillset on Dice, says Melk.
Example career opportunities:
Salesforce Administrator, Databases and Initiatives
Senior Salesforce.com Developer
4. Big Data
Big data is an all-encompassing term for any collection of data sets so large and complex that it becomes difficult to process them using traditional data processing applications. Companies today that are looking for a competitive edge to leverage big data to gain insight into customer behavior or patterns in users, making this a highly in-demand skill, says Melk.