10 commandments for tech employers
The young workforces that characterise tech companies bring special challenges.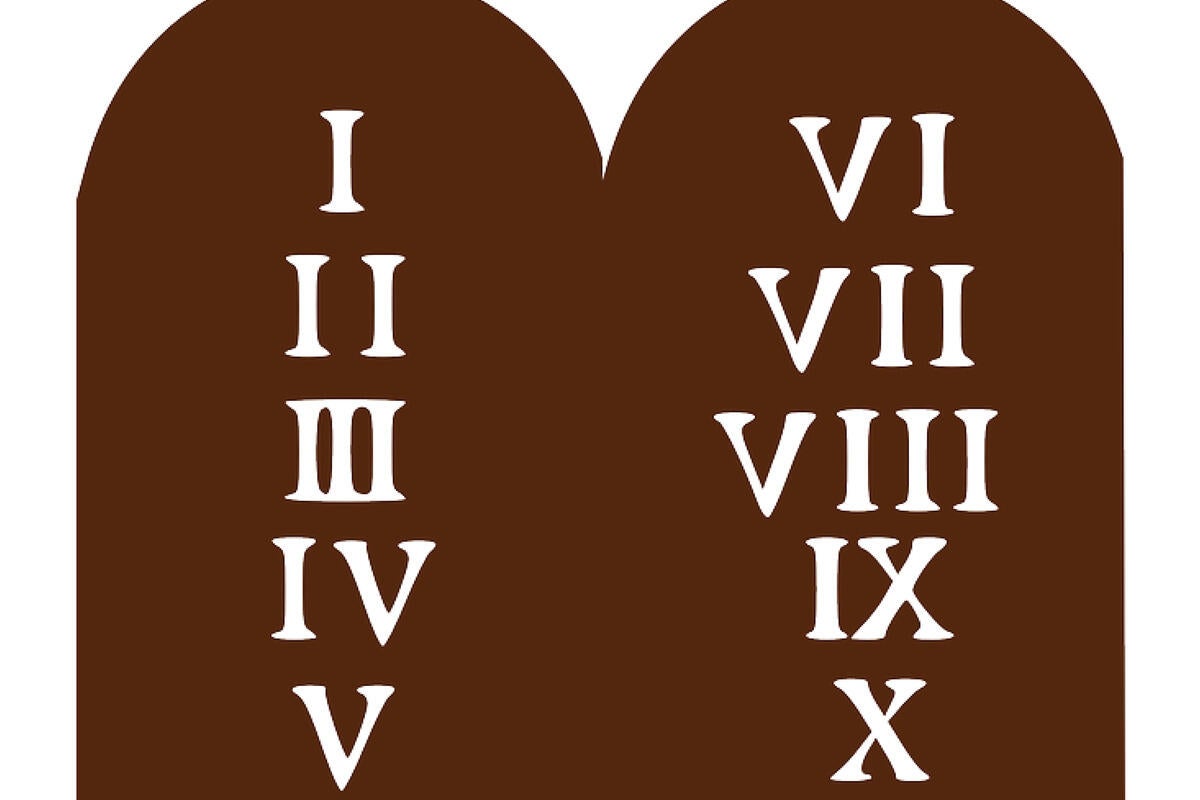 A new and innovative technology company may be an employee's dream destination, but the youth that fuels these companies also makes them vulnerable to unique challenges. While the average age of American workers is 42, most tech employees are 30 or younger. This younger workforce is politically aware, active on social media and unafraid to jump ship should a better opportunity come along. Few of them have worked in traditional corporate environments, and their managers often have little if any training on how to supervise employees, much less handle stickier human relations matters. Tech companies should therefore focus on these 10 tech commandments:
1. Provide basic training to employees. Employers should assume that their employees are new to an office environment. All employees need training concerning office etiquette, appropriate attire and workplace policies regarding respect for others, anti-harassment, anti-retaliation, and anti-discrimination. With a young workforce, employers risk facing claims of age discrimination in particular, so special attention must be paid to training management and employees on this topic. Similarly, employees and managers must be educated on creating an environment free of sexual harassment and discrimination in light of the high-profile gender claims against companies such as Uber. Additionally, given the tech world's culture of transparency, tech employees must be trained on company policies concerning political expression both inside and outside the workplace, whether such policies apply to social media use, water cooler conversation or interactions with clients.
2. Train your managers regarding human resources policies. Much employment-related litigation could be prevented if the relevant manager were aware of the employer's policies or trained on how to handle employee issues. Employers should hold mandatory trainings and refresher courses for managers to address policies, applicable laws and managers' obligations under the laws, use of the HR function, and performance appraisals. (See #9). Such trainings can help avoid or mitigate claims of retaliation, harassment or discrimination and create a more positive and productive work environment.
3. Determine what social media policy is right for you. While social media policies are all the rage among employers who seek to prevent leaks of confidential information and reputational damage, employers must ensure that, given the tense political climate and the millennial activist mentality of many young tech employees, their social media policies are carefully crafted. The Equal Employment Opportunity Commission and the National Labor Relations Board are scrutinizing such policies and employment actions taken under such policies. Employers should ensure that any actions taken also comply with state laws concerning political speech.
4. Revise your policies and ensure compliance with new and changing laws. Many tech companies begin as startups and thus never put together a thorough handbook containing necessary policies. A robust handbook is important because employees consult the handbook, and in litigation it is assumed that the policies are correct reflections of an employer's practices. It is especially important that your handbook fully complies with any local paid sick leave laws. In New York City, the enforcement agency has aggressively pursued penalties against small employers for noncompliant handbooks, even when employees received the full benefits of the law.